What services do you offer?
We offer comprehensive travel health advice and a complete range of vaccinations, including:
Cholera
Diphtheria
Hepatitis A
Hepatitis B
Japanese encephalitis
Meningococcal meningitis
Measles, Mumps and Rubella (MMR)
Polio
Rabies
Tetanus
Tick-borne encephalitis
Tuberculosis (TB)
Typhoid
Yellow Fever
Whooping cough
Hajj/Umrah Vaccinations
Malaria Protection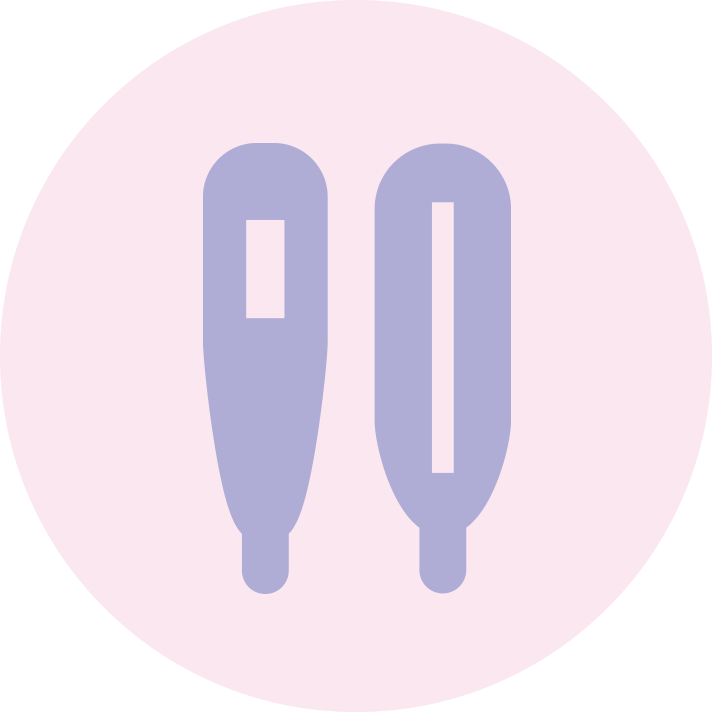 Do you offer malaria protection?
We can provide Malaria tablets and offer a comprehensive range of emergency health care packs, health aids and competitively priced insect repellents.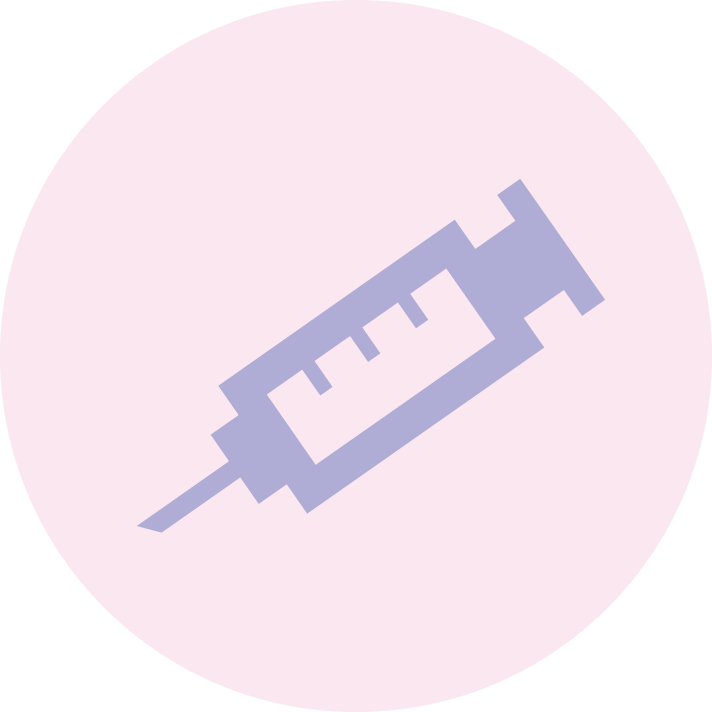 Do you offer Yellow Fever Vaccinations?
As a designated Yellow Fever Vaccination Centre, we are authorised by The National Travel Health Network & Centre to administer Yellow Fever vaccines in accordance with International Health Regulations (2005).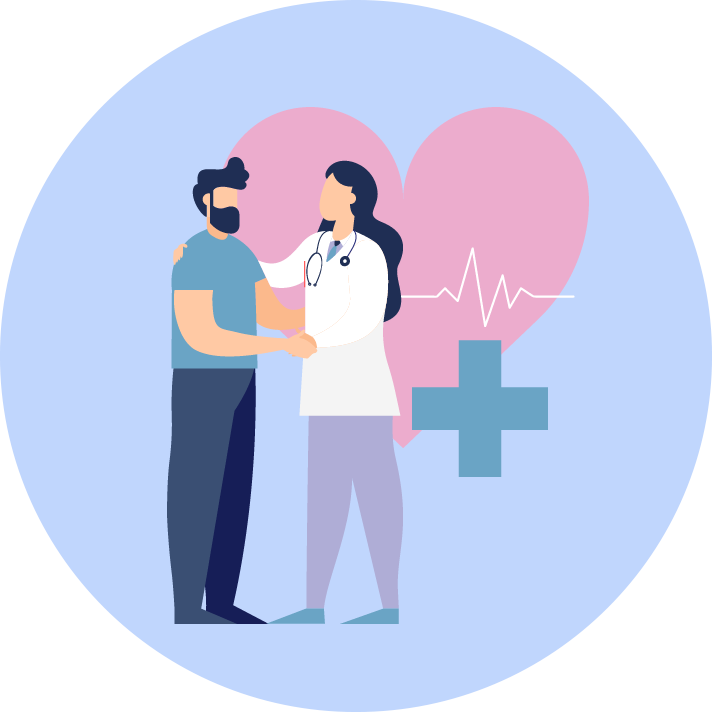 Friends and family welcome
You are welcome to bring a friend or family member to your consultation. He or she can also act as a chaperone if you wish. If you would like us to provide a chaperone for your consultation, then please request this when booking your appointment.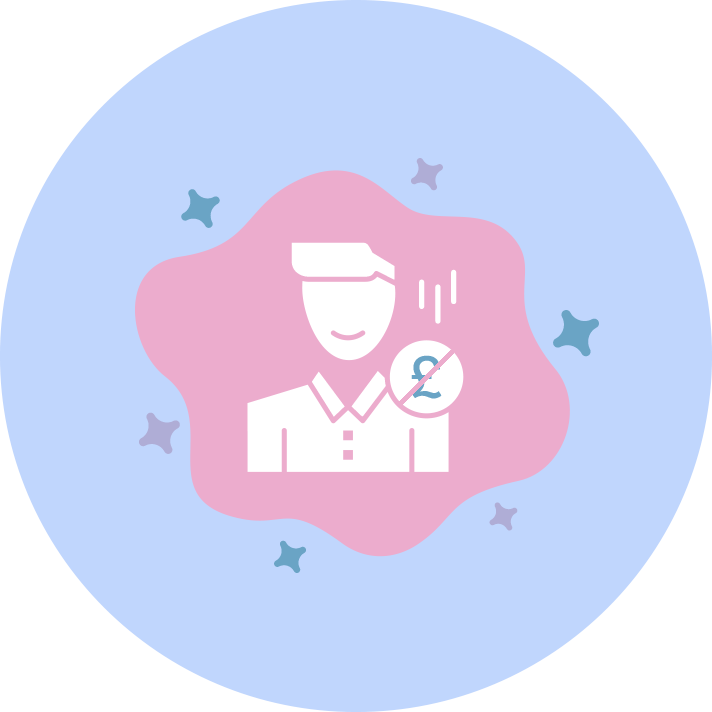 No hidden costs
All of our costs can be found here. Please ring ahead if you would like our costs to be explained to you in advance. Your quoted upfront costs will never change.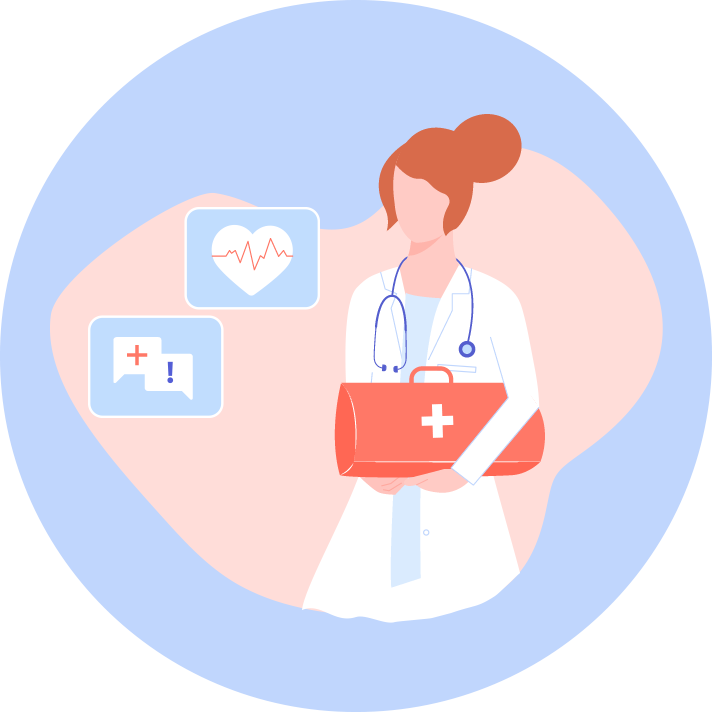 Our experience as a travel vaccination clinic
The Harrow Health Care Centre was originally established as a British Airways Travel Clinic so you can be confident that, with 30 years' experience as a travel medicine specialist, we are able to provide for all your foreign travel health needs.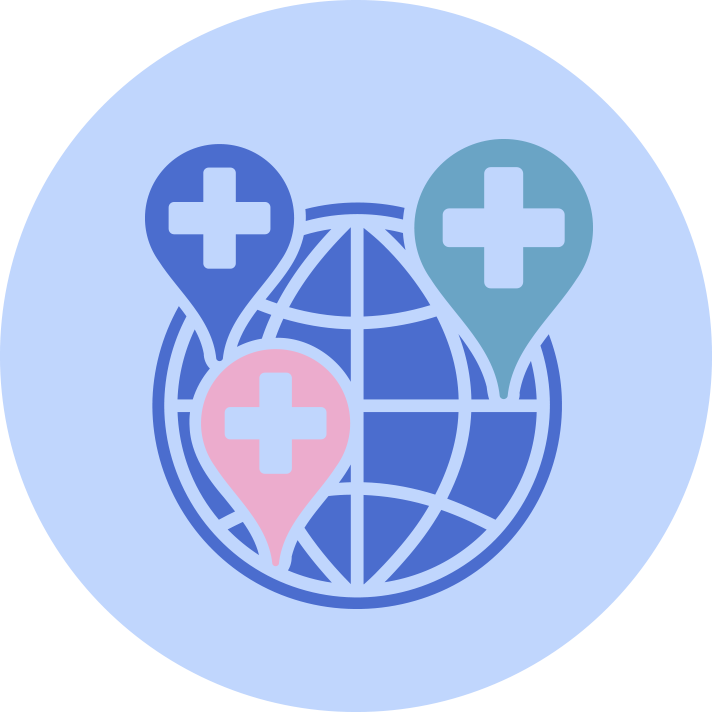 A recognised public health partner
We are a recognised partner of the Foreign & Commonwealth Office in its ongoing "Know Before You Go" campaign to help travellers going abroad to stay safe and healthy.
We don't use agency staff
All our clinicians work regularly within the team, we do not use locums or agency staff, please click here to find out more about our team.
Read our latest CQC results