What to expect on the day of your appointment
The Harrow Health Care Centre can provide a written report for you and a private prescription if required. We can undertake investigations such as blood and urine testing, resting ECGs and lung function tests.
We can refer you rapidly for further diagnostic services or to a consultant of your choice. We have close working relationships with the consultants within this hospital and others, and can usually recommend someone in tune with you and your needs.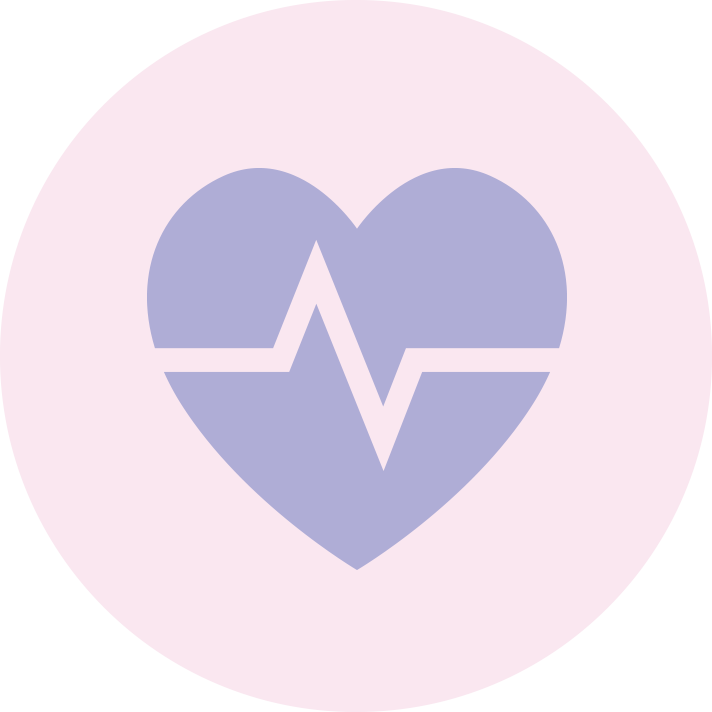 Who can use our private GP consultation service?
Our services are available to everyone! Use our simple booking form below to book your appointments, whenever and for whatever problem you may have. Our private consultations are also particularly helpful for those visiting from abroad, are not eligible for NHS care or would like a second opinion.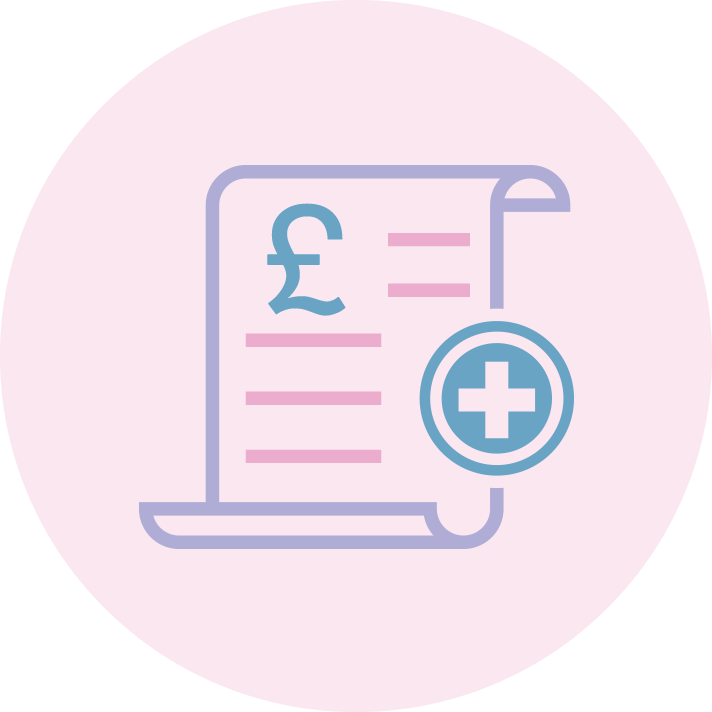 Process your prescription on-site
You can have your prescription dispensed on-site by the hospital pharmacy after your GP consultation.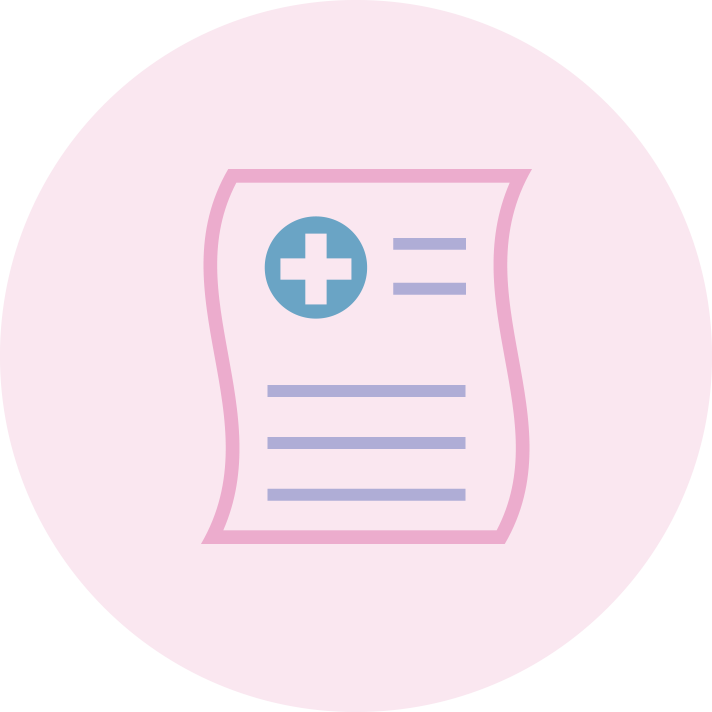 Individualised assessments
We offer a full range of individualised services from our clinic in Harrow. For men, we offer prostate screenings to detect prostate cancer, as well as blood and testosterone tests to treat men with erectile dysfunction or andropause concerns. For women, please discover our full range of services here.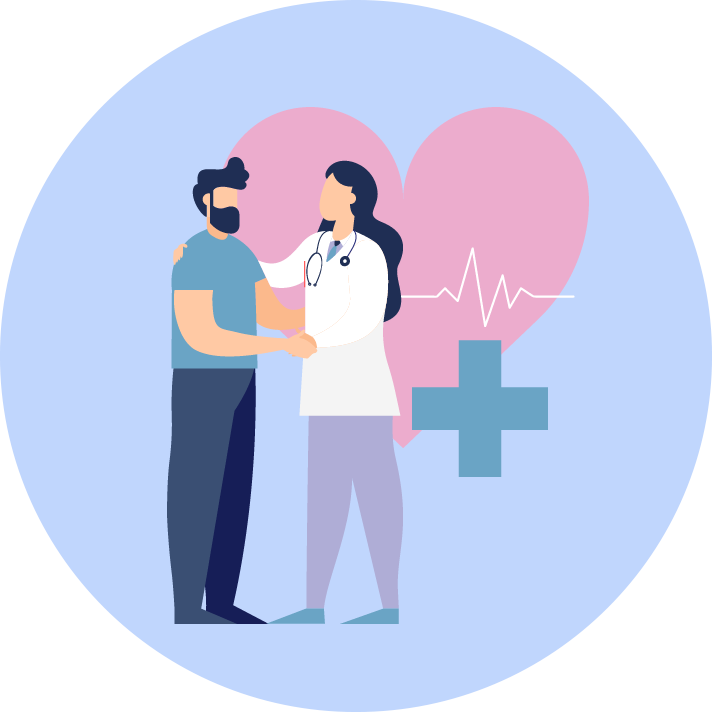 Friends and family welcome
You are welcome to bring a friend or family member to your consultation. If you would like us to provide a chaperone for your consultation, then please request this when booking your appointment.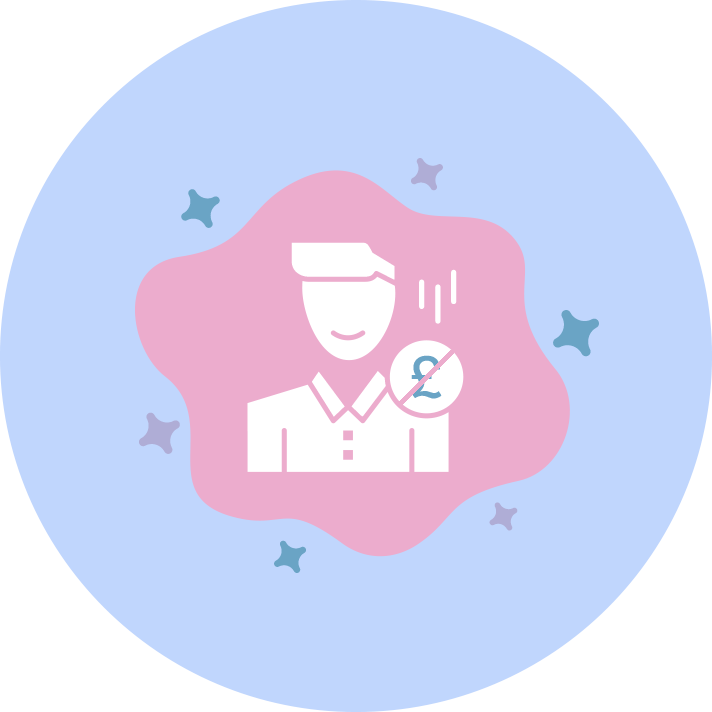 No hidden costs
All of our costs can be found here. Please ring ahead if you would like our costs to be explained to you in advance.
We don't use agency staff
All our clinicians work regularly within the team, we do not use locums or agency staff, please click here to find out more about our team.
Read our latest CQC results