Why do you need a health assessment?
Oddly, some people pay more attention to their cars than their own bodies. They're happy to take their car to a garage for an annual MOT, to check all's well under the bonnet. Yet, when it comes to their own health, some people don't visit their doctor until they actually become ill.
At The Harrow Health Care Centre, we offer a top-to-toe medical MOT screening service to give you peace of mind that everything is as it should be.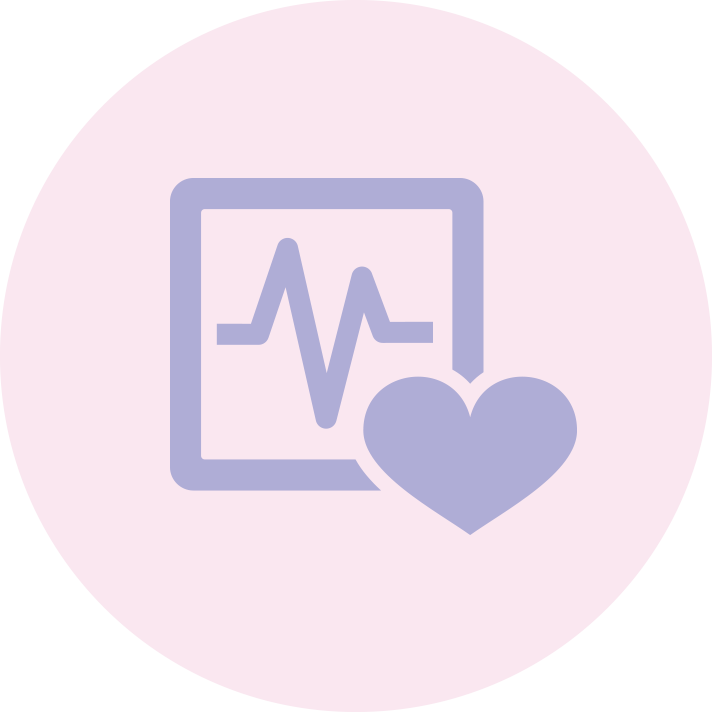 Top to toe screening for men and women
During each examination, our doctor will discuss your health concerns and ask you to undertake a health questionnaire and a full physical examination to inform a thorough assessment of your current and future health risks.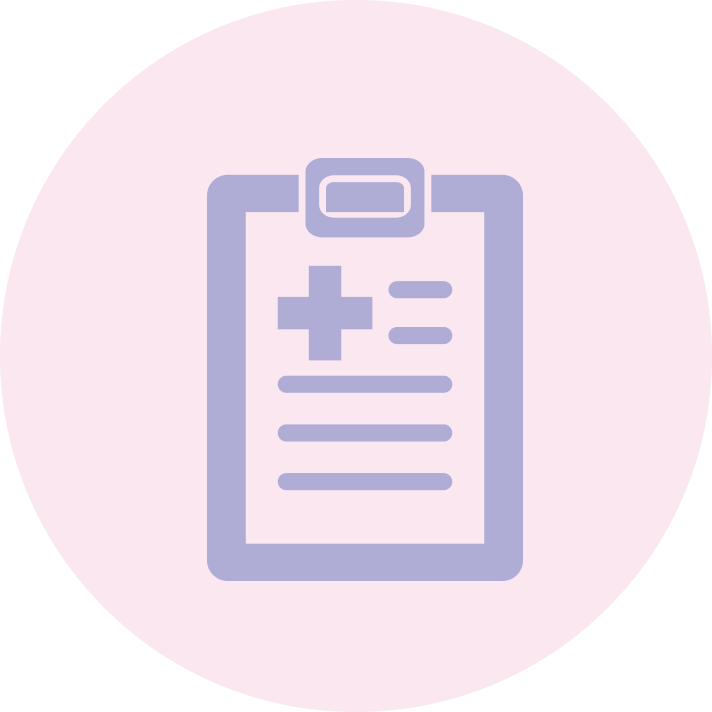 How long does a health assessment take?
The whole screening process takes around 2 – 2 ½ hours and a full written report is available within 14 days.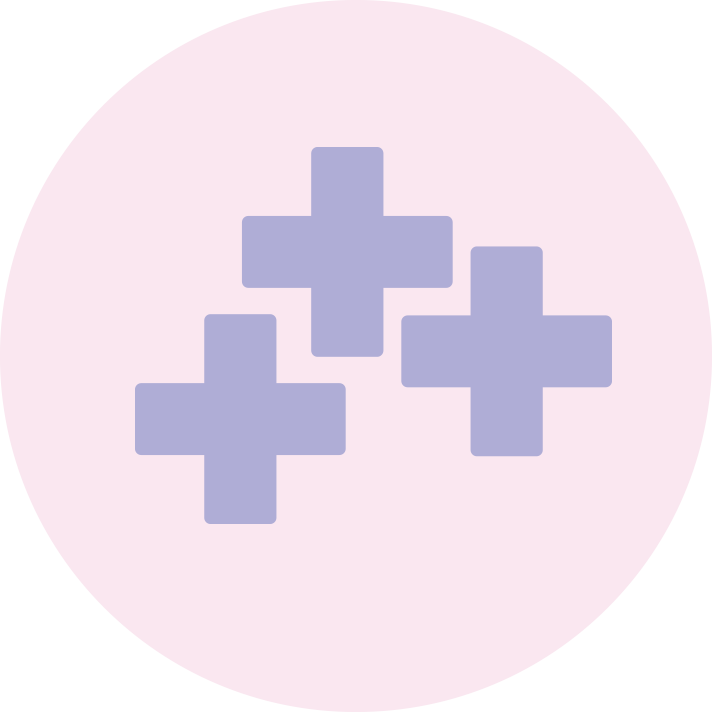 Health from every angle
Your health check-up is designed with you, your age, gender and lifestyle in mind. Therefore, each assessment includes: a urinalysis, blood tests, including tests for anaemia, infection, liver, kidney and thyroid function, diabetes screen and cholesterol testing, hearing and vision tests, resting ECG, lung function tests, colo-rectal cancer stool test for patients over 45, prostate cancer PSA blood test for men over 40, and a cervical screening test for women. Other special investigations such as mammography, further cardiac evaluation, bone density assessment, aortic ultra-sound etc. may be advised.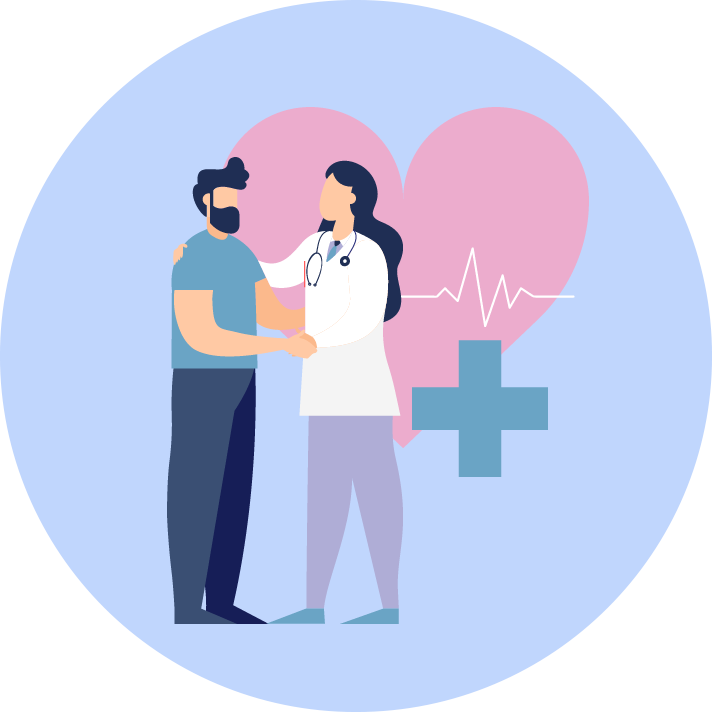 Friends and family welcome
You are welcome to bring a friend or family member to your consultation. If you would like us to provide a chaperone for your consultation, then please request this when booking your appointment.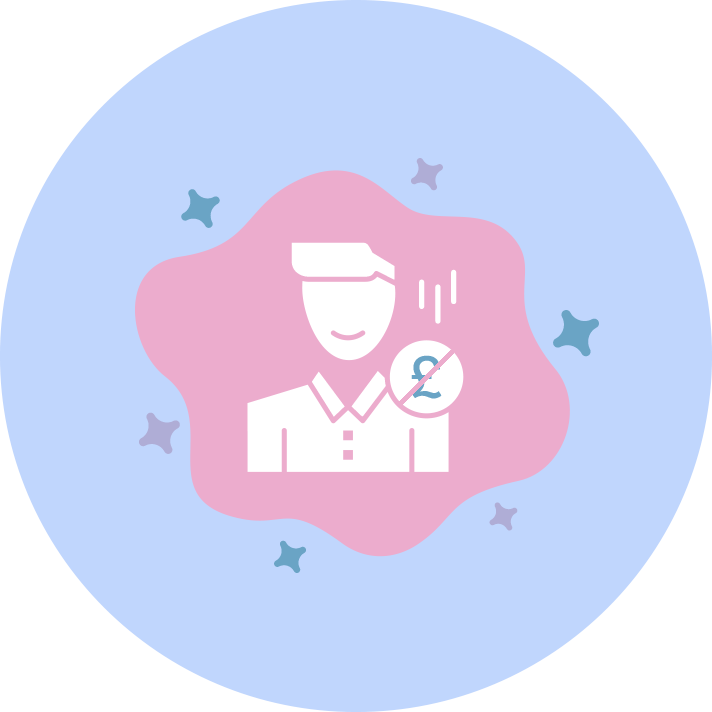 Costs
All of our costs can be found here. Please ring ahead if you would like our costs to be explained to you in advance.
We don't use agency staff
All our clinicians work regularly within the team, we do not use locums or agency staff, please click here to find out more about our team.
Read our latest CQC results