What to expect on the day
All patients are booked for a half hour appointment with a doctor during which a sexual history is taken and your concerns discussed. You will then be examined and we will discuss with you which tests we feel are most appropriate.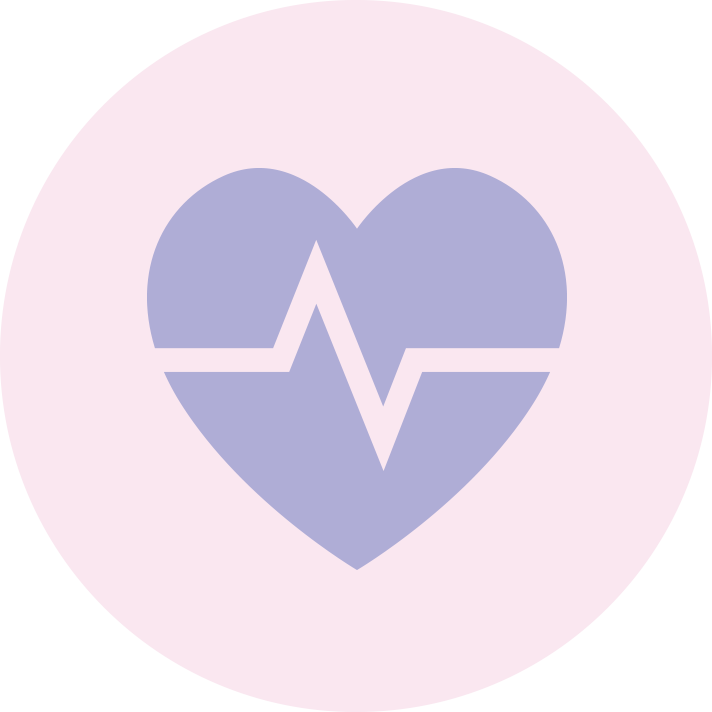 Sexual health screenings
We use different types of samples to perform the screening. These include blood samples for HIV, syphilis and hepatitis B & C, urine samples for chlamydia, gonorrhoea, trichomonas and mycoplasma, and swabs for bacterial infections.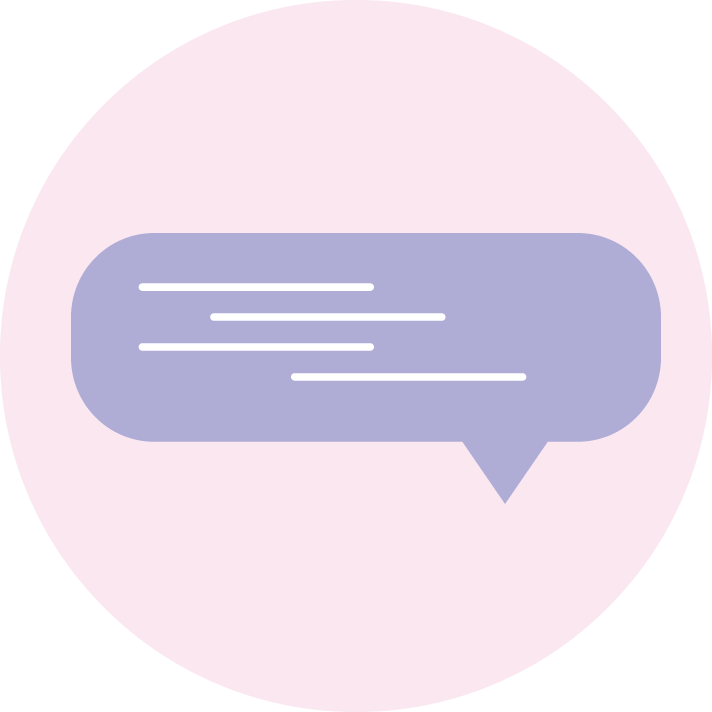 How will I receive my results?
Your privacy is of the upmost importance to us. Therefore, your doctor will discuss with you how you wish to receive your results – usually either through telephone or text, although we can mail letters and send emails too.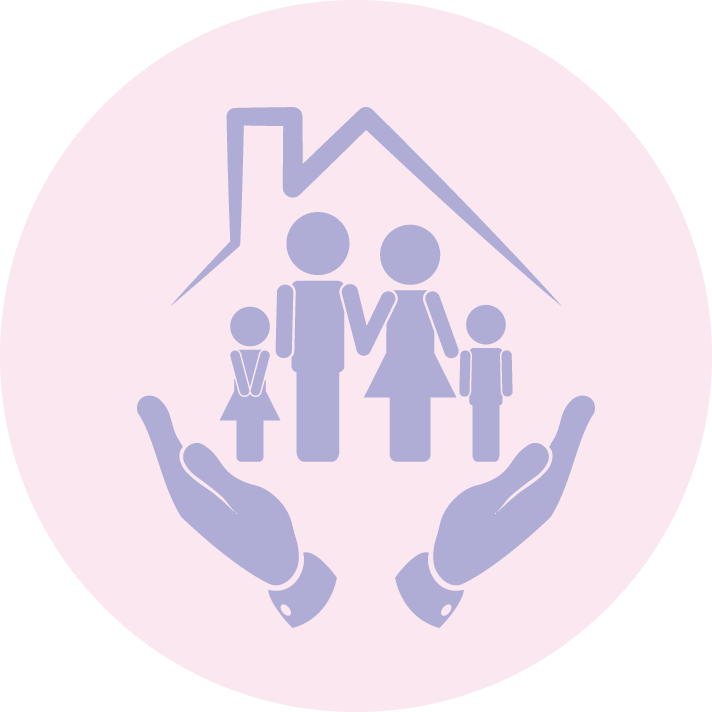 Do you offer family planning services?
Our experienced doctors, many of whom have achieved specialist qualifications in this area of medicine, are happy to provide family planning information and advice. Barrier methods, oral contraceptive, injectable depot preparations and intrauterine devices (IUS/IUCDs) are all available within the practice.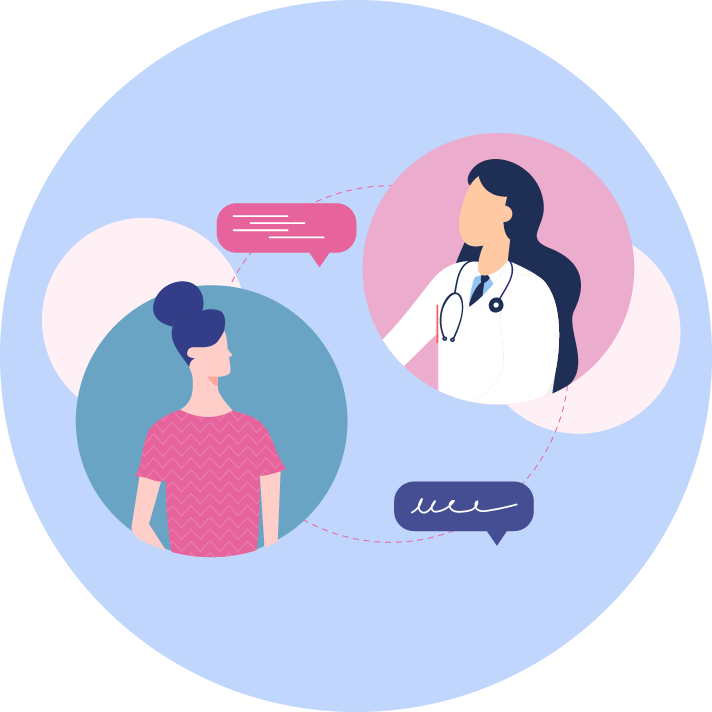 Do you offer advice on the menopause?
Our lead GP Dr Jane Woyka – a highly accredited menopause specialist – is able assess individual risk and benefit according to a patient's personal and family medical history, in relation to their symptoms and quality of life.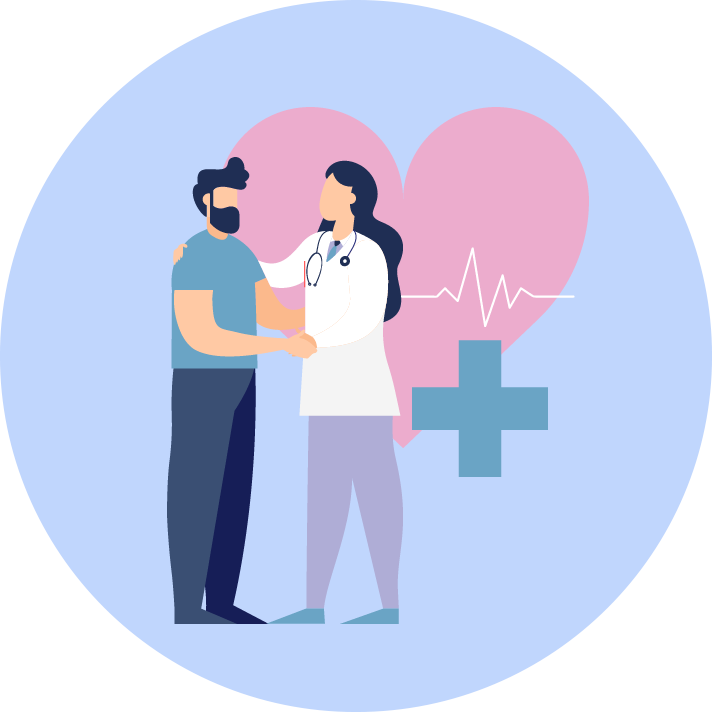 Friends and family welcome
You are welcome to bring a friend or family member to your consultation. If you would like us to provide a chaperone for your consultation, then please request this when booking your appointment.
We don't use agency staff
All our clinicians work regularly within the team, we do not use locums or agency staff, please click here to find out more about our team.
Read our latest CQC results