What is an occupational health assessment?
To perform a certain role safely, an employer may ask an employee to undertake an occupational health assessment. This is important for roles which require a high degree of mental focus or physical ability, for example, an operator of heavy machinery.
For employers
If you would like an employee to undertake an occupational health assessment, the Harrow Health Care Centre is able to tailor a bespoke test to fit your specific requirements.
We are able to offer any or all of the following services to companies:
Dedicated company doctor
Pre-employment questionnaire screening
Pre-employment medicals for new staff
Pre-deployment relocation medicals & travel vaccination telephone advice
Telephone advice on sickness/absence problems via designated company contact
Returnees to work/long-term sickness/insurance & pension scheme medicals
Asbestos medicals
Specialist health monitoring for companies e.g. lung function tests for bakeries
Executive screenings
HIV screening and other specific visa requirement medicals for business travellers
Drug & alcohol chain of custody screening
Annual flu vaccination clinics brought to your premises for staff
GP and nurse-led seminars at your premises to raise awareness of important health issues
Occupational Psychological Medicine
For employees
Whether you have been referred to our clinic by your employer, or you have made a self-referral, our specialist team is here to look after you on the day and help you carry out each test to your best ability. The assessment may include a combination of written questionnaires, physical assessments and a review of your past medical history. However, each assessment is different from the next depending on the role's demands and could include any number of the below tests:
Vision and hearing tests
Respiratory health check
Blood pressure
Mental health assessment
Musculoskeletal assessment
Drug tests
Physical and mental health questionnaires
Vaccines and immunisations
Review of medical history
If you have any questions, please feel free to ring ahead of your appointment for help and support.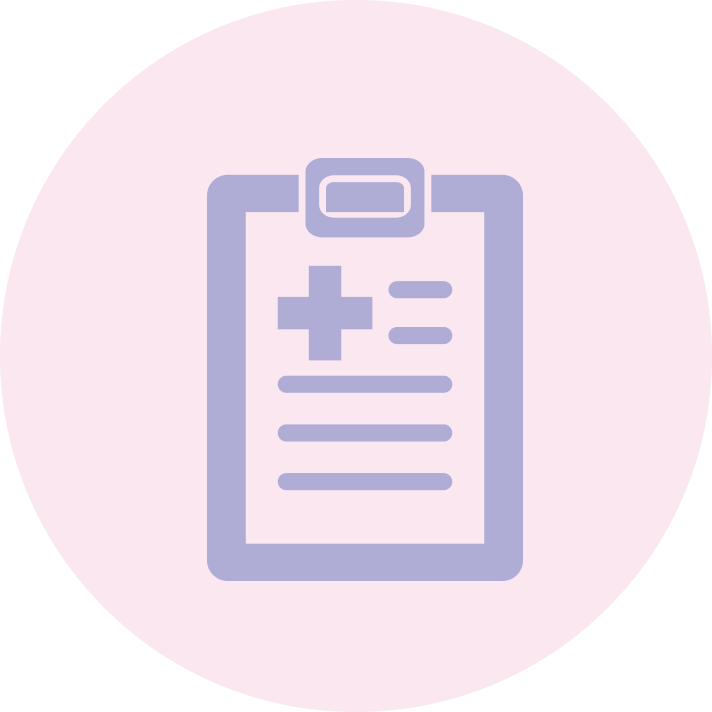 Are my test results confidential?
The Harrow Health Care Centre runs a strict confidentiality scheme for patients. Therefore, the results of your test will never be shared with your employer if you do not give your explicit consent to do so.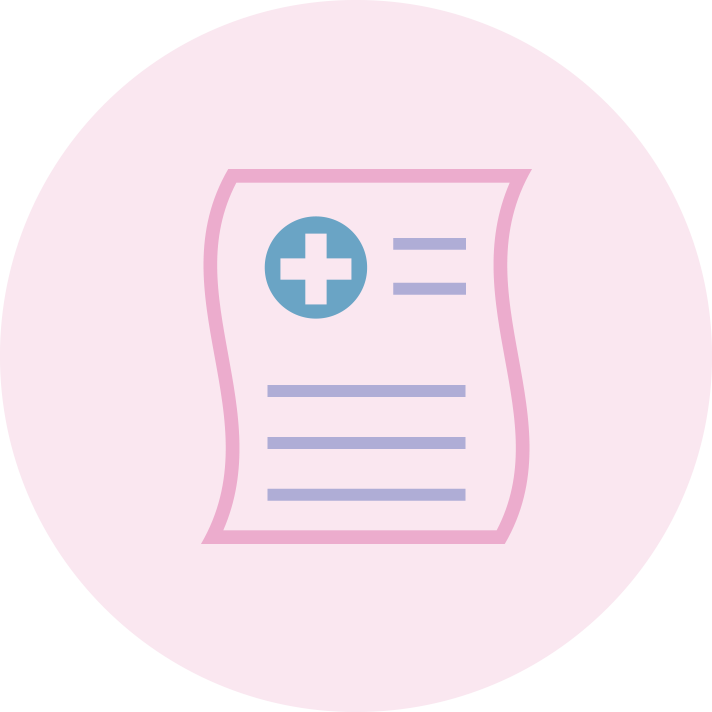 What will happen to my results?
If you have given us permission to share your results, a written report will be issued to your employer. We will do our best to advise your employer whether you are capable of carrying out the specified role. If you are recovering from an illness or injury, we can also advise on when you may be able to return to work. In very rare instances, we may advise that you are redeployed elsewhere within the organisation or be considered for retirement. You may ask to see the results of your test at any time.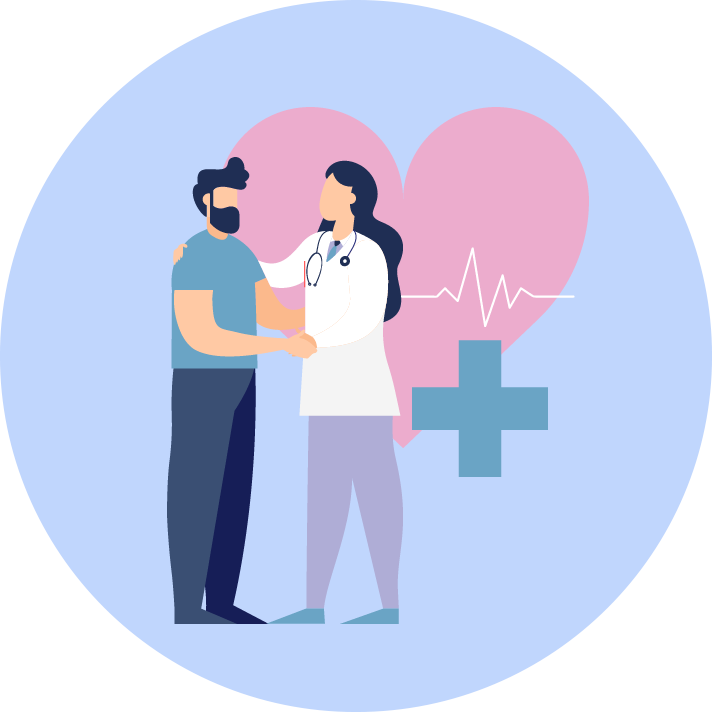 Friends and family welcome
You are welcome to bring a friend or family member to your consultation. If you would like us to provide a chaperone for your consultation, then please request this when booking your appointment.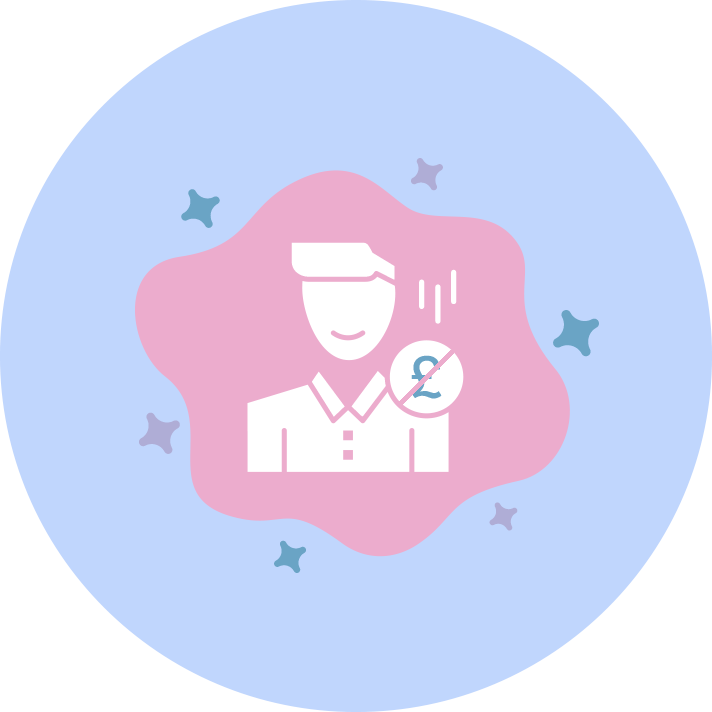 No hidden costs
All of our costs can be found here. Please ring ahead if you would like our costs to be explained to you in advance.
We don't use agency staff
All our clinicians work regularly within the team, we do not use locums or agency staff, please click here to find out more about our team.
Read our latest CQC results