Our approach to menopause management
Menopause management is always changing. Our approach is to assess individual risk and benefit according to your personal and family medical history in relation to your symptoms and quality of life.
Dr Jane Woyka is a nationally accredited Menopause Specialist (British Menopause Society / Faculty of Sexual and Reproductive Health). She also works at the Clinical Research and Menopause Unit at Northwick Park Hospital within an award-winning menopause team. Within that team, she teaches all levels of medical personnel about menopause and is responsible for the teaching of undergraduates in menopause care.
Within the practice, Jane undertakes about 600 menopause consultations per year. She was an elected Member of the British Menopause Council on which she served for the maximum six year term and continues to teach on the BMS accredited Advanced Certificate in Menopause Care. She has many articles published in journals and national newspapers as well as fact sheets and consensus statements as provided for British Menopause Society.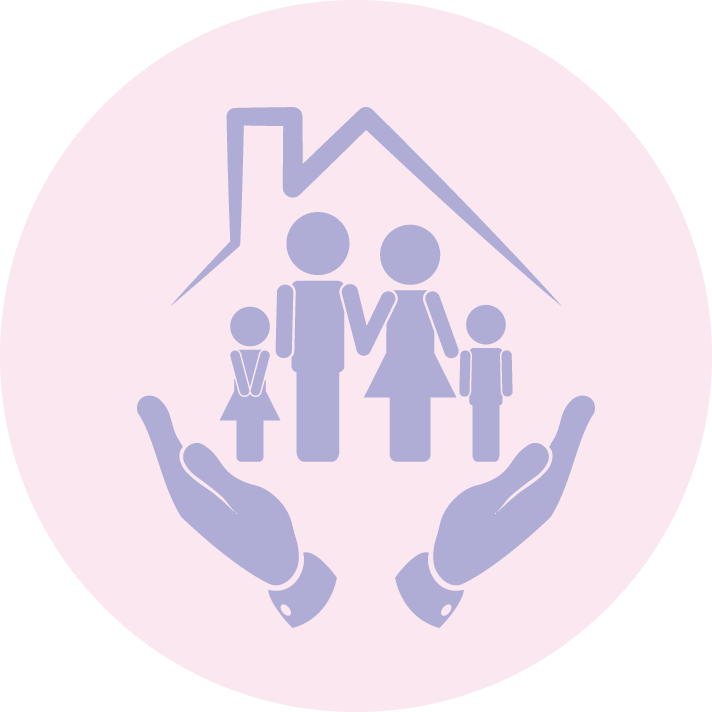 Family Planning
All our doctors are experienced in providing contraceptive advice and information. A range of contraceptive methods may be recommended during a consultation. The family planning qualification DFRSH is held by Dr Woyka who also has the LoCUIT qualification and is skilled in fitting intra-uterine devices.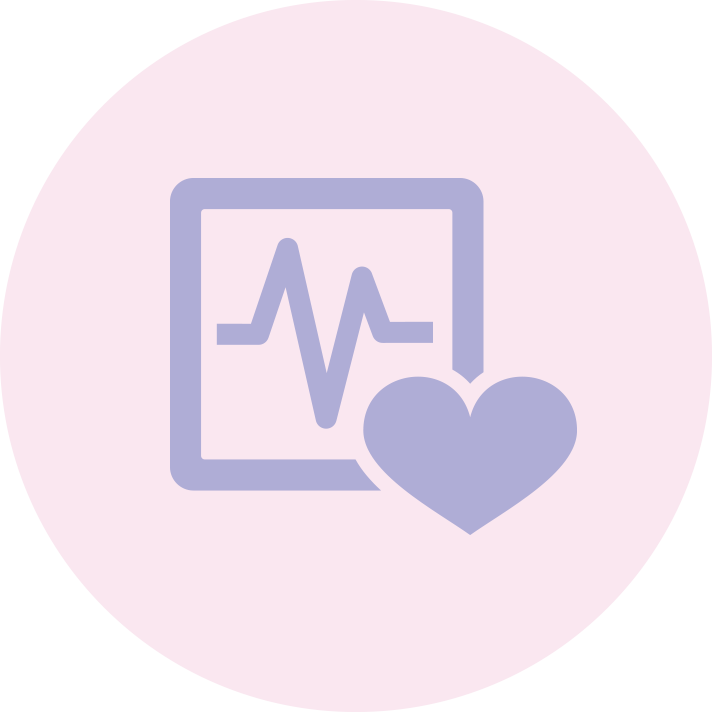 Cervical Screening
Cervical Screen is available to women aged 25-65. Cervical screening prevents the development of cervical cancer by detecting very early pre-cancerous changes in the cervix long before the progression towards cancer. Those changes can then usually be treated with laser therapy.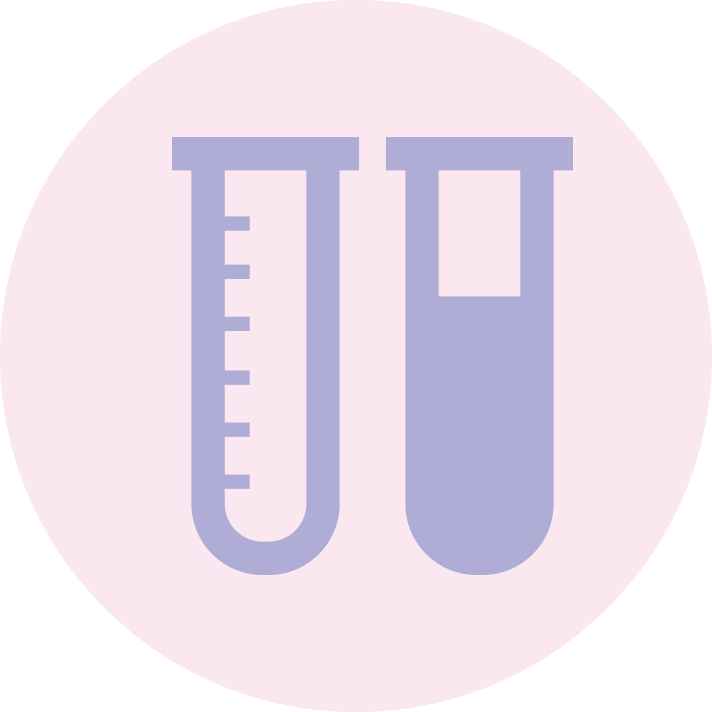 Who can be tested for HPV?
We offer HPV testing for patients aged 25-49, every three years, in accordance with NHS guidelines and then five-yearly for patients aged 50-65.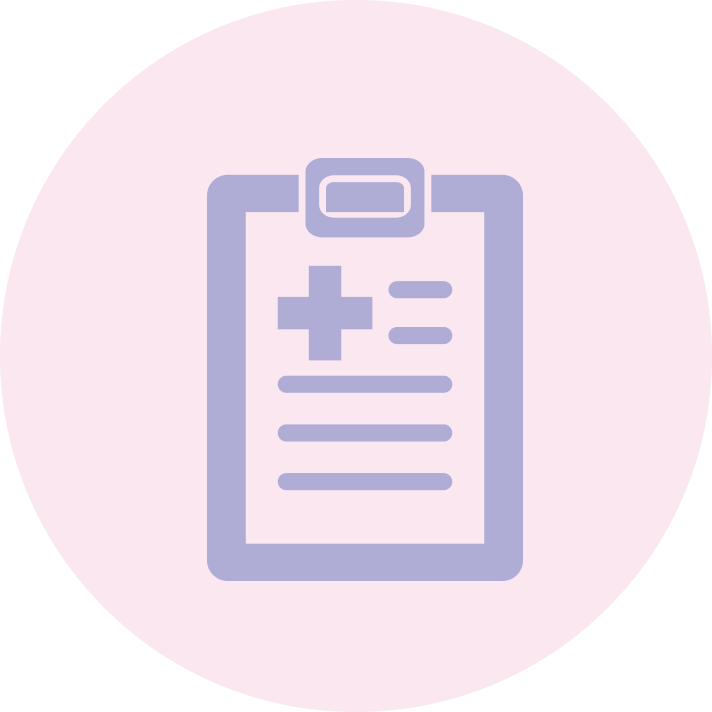 Why attend a cervical screening test?
Not attending a cervical screening test is the biggest risk factor for developing cervical cancer. Cervical cancer is caused by persistent infection caused by the HPV virus. We are in contact with HPV virus as soon as we become sexually intimate and at least 80 per cent of individuals will have an HPV infection during their lifetime. It is estimated that 70-80 per cent of sexually active 17-year-olds have an active HPV infection but almost all of them will eliminate the infection through their own natural immunity. It is important, however, to detect those individuals whose HPV infection remains persistent.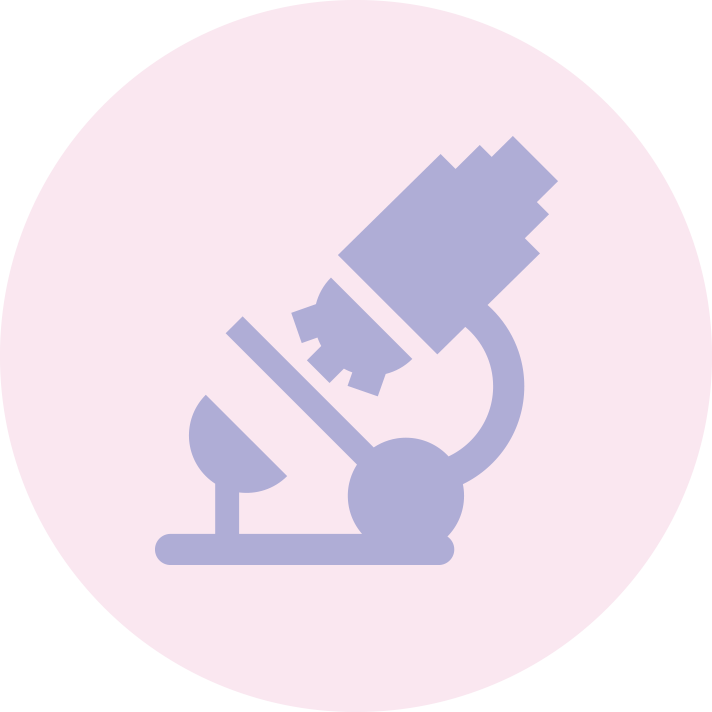 What to expect on the day of your cervical screening test
A cervical screening test is a simple procedure whereby cells from the neck of the cervix are sampled and sent in a liquid for assessment at the laboratory. We have recently moved to primary HPV testing which means that the first test of the sample is to look for the HPV virus.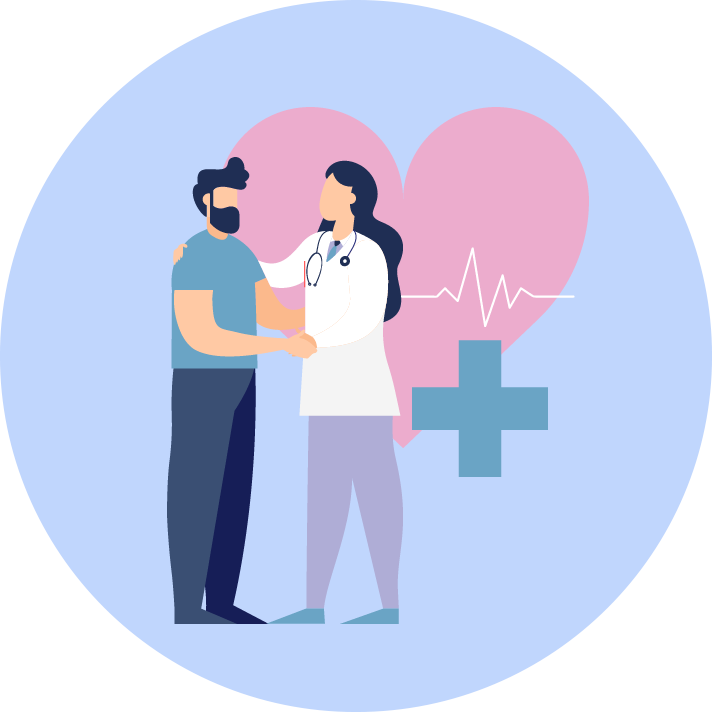 Friends and family welcome
You are welcome to bring a friend or family member to your consultation. If you would wish us to provide a chaperone for your consultation please request this when booking your appointment.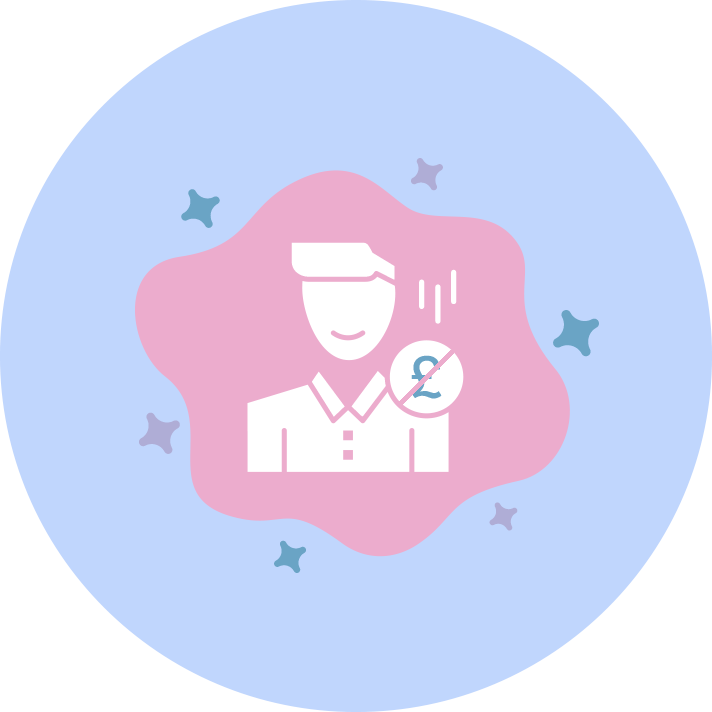 No hidden costs
Please ring ahead if you would like our costs to be explained to you in advance. Your quoted upfront costs will never change. Please note, UK private health insurers do not consider menopause a condition which should be covered by private health insurance. You will therefore not be able to claim any menopause consultation costs against your private health insurance.
We don't use agency staff
All our clinicians work regularly within the team, we do not use locums or agency staff, please click here to find out more about our team.
Read our latest CQC results