Cervical Screening
Cervical Screen is available to women aged 25-65. Cervical screening prevents the development of cervical cancer by detecting very early pre-cancerous changes in the cervix long before the progression towards cancer. Those changes can then usually be treated with laser therapy.
Why attend a cervical screening test?
Not attending a cervical screening test is the biggest risk factor for developing cervical cancer. Cervical cancer is caused by persistent infection caused by the HPV virus. We are all in contact with HPV virus as soon as we become sexually intimate and at least 80 per cent of individuals will have an HPV infection during their lifetime. It is estimated that 70-80 per cent of sexually active 17 year olds have an active HPV infection but almost all of them will eliminate the infection through their own natural immunity. It is important, however, to detect those individuals whose HPV infection remains persistent.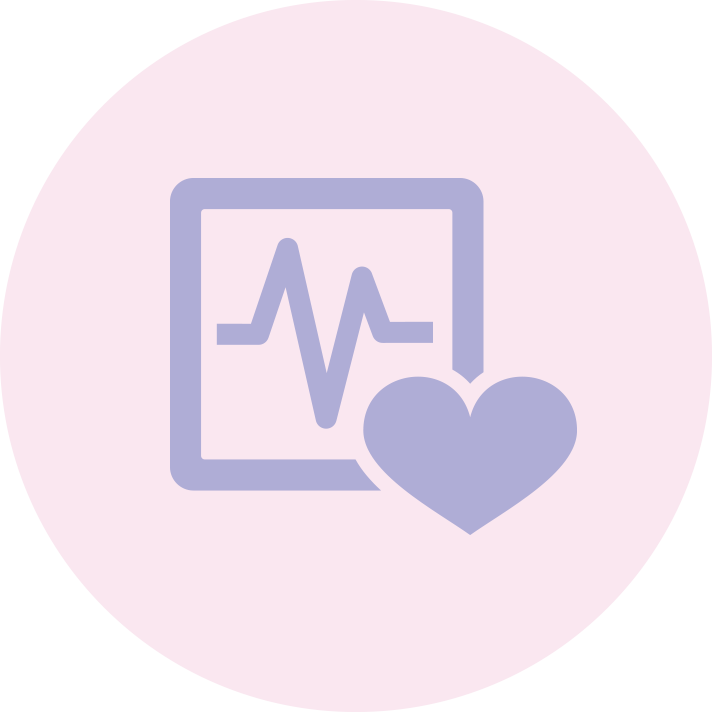 What to expect on the day of your cervical screening test
A cervical screening test is a simple procedure whereby cells from the neck of the cervix are sampled and sent in a liquid for assessment at the laboratory. We have recently moved to primary HPV testing which means that the first test of the sample is to look for the HPV virus.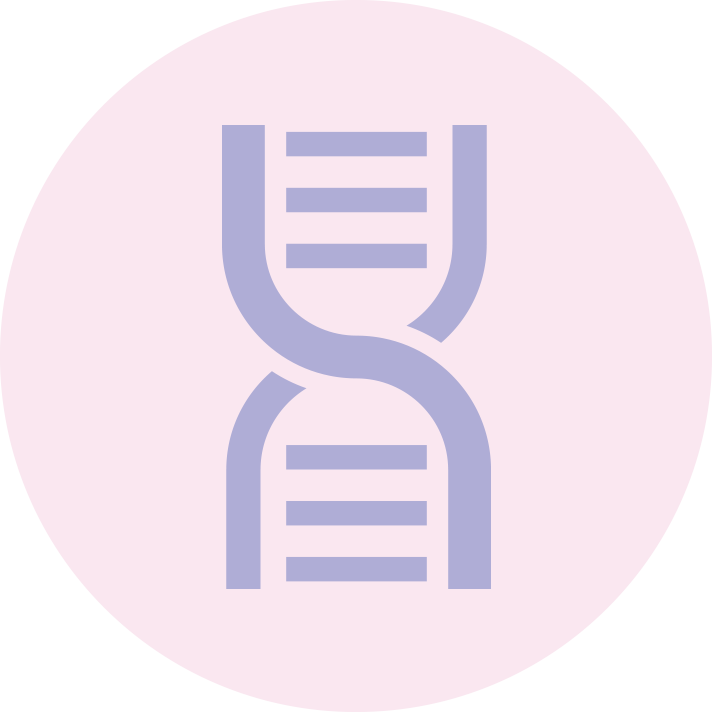 What is HPV?
Human papilloma virus (HPV) is a group of viruses which cause cervical cancer. HPV also causes 50 per cent of ano-genital cancers in both men and women, head and neck cancers and genital warts.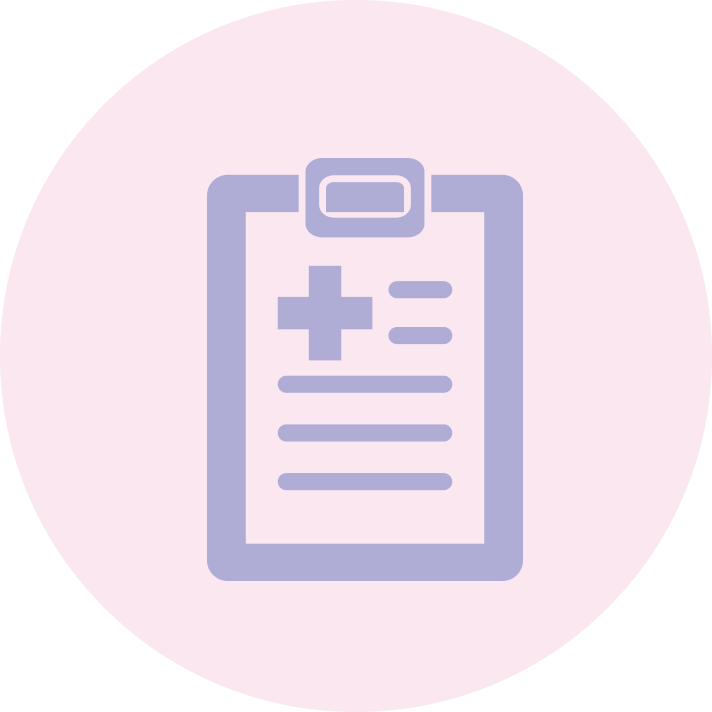 Who can be tested for HPV?
We offer HPV testing for patients aged 25-49, every three years, in accordance with NHS guidelines and then five-yearly for patients aged 50-65.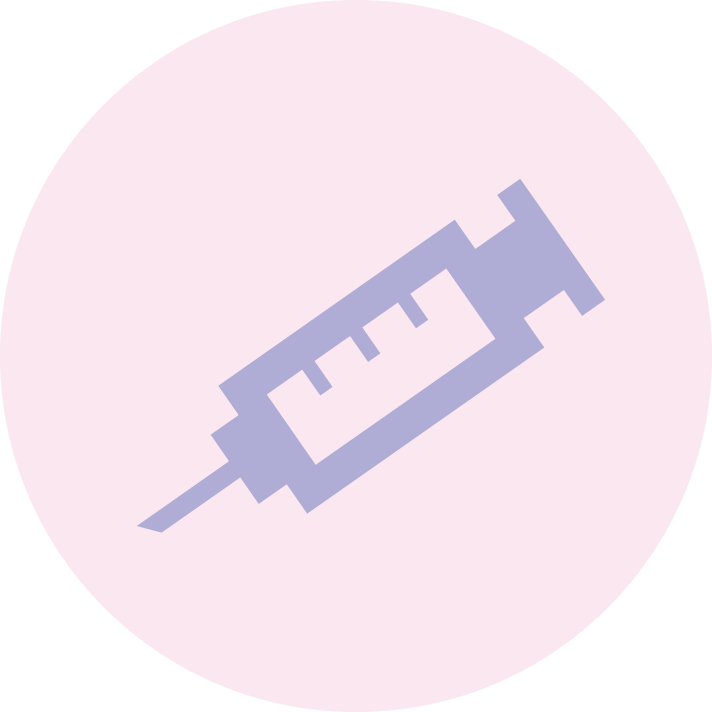 What protection is available?
Vaccination protects against 70 per cent of the viruses that cause cervical and ano-genital cancers and most types that cause genital warts.
Is the vaccination already offered by the NHS?
The NHS has offered vaccinations for girls since 2008. However, many girls missed out because they fell just outside the age group being targeted by the programme. The NHS has only recently announced plans to offer vaccines to boys and it is not certain how quickly this will roll out across the UK.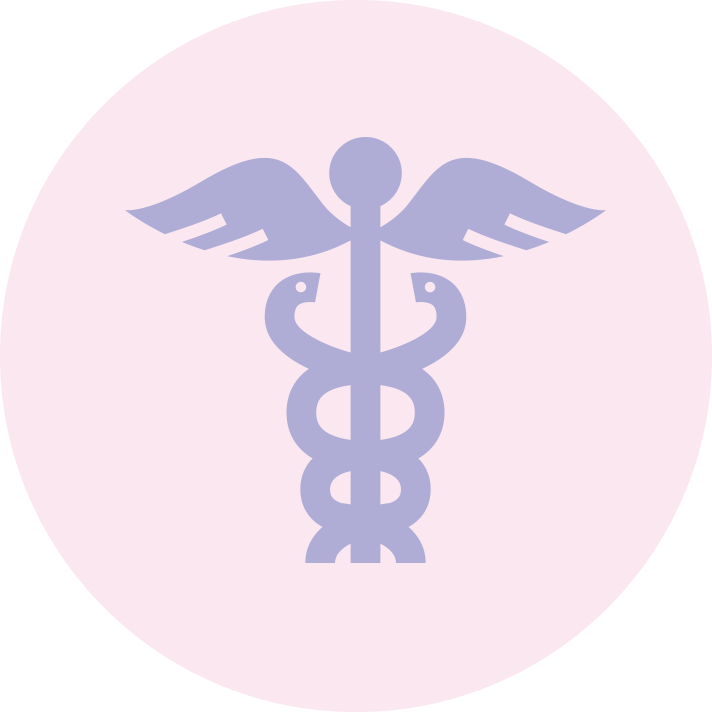 I missed out on the HPV vaccine as an adolescent – is it too late?
Although best administered to youngsters before they become sexually active, it is still beneficial for any woman or man up to the age of 45. If you were not offered the HPV vaccine as an adolescent, speak to us about vaccination.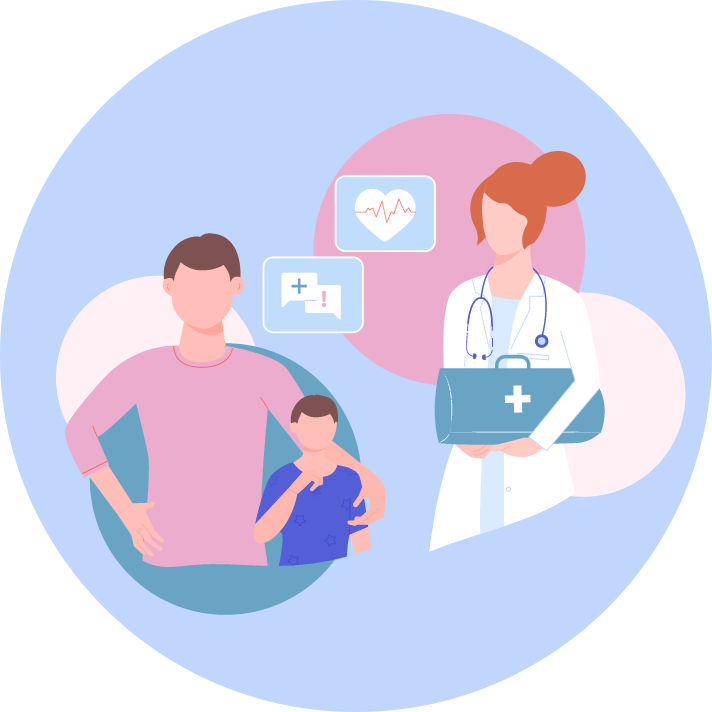 Why vaccinate boys?
Boys are already routinely vaccinated in some countries, including Australia and USA. It is important because it protects them against genital warts, ano-genital cancers and head and neck cancers. It also prevents the spread of the virus to their partners. We now strongly recommend that boys are offered this vaccine.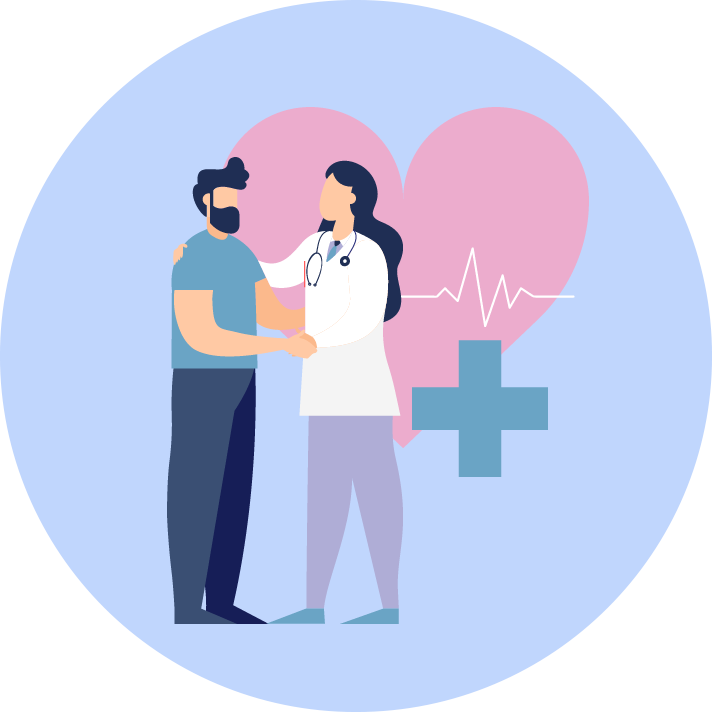 Friends and family welcome
You are welcome to bring a friend or family member to your consultation. If you would like us to provide a chaperone for your consultation, then please request this when booking your appointment.
We don't use agency staff
All our clinicians work regularly within the team, we do not use locums or agency staff, please click here to find out more about our team.
Read our latest CQC results