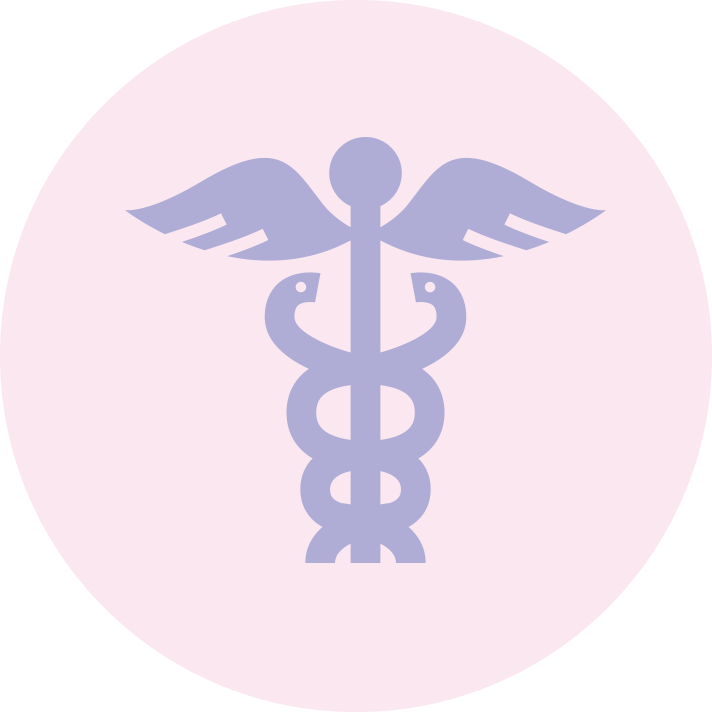 Protect yourself against flu
If you have ever suffered from flu, you will know it can be a very unpleasant experience. For vulnerable groups, however, such as children, older people, pregnant women and their unborn babies, and people with an underlying health condition, it can cause severe illness and even death.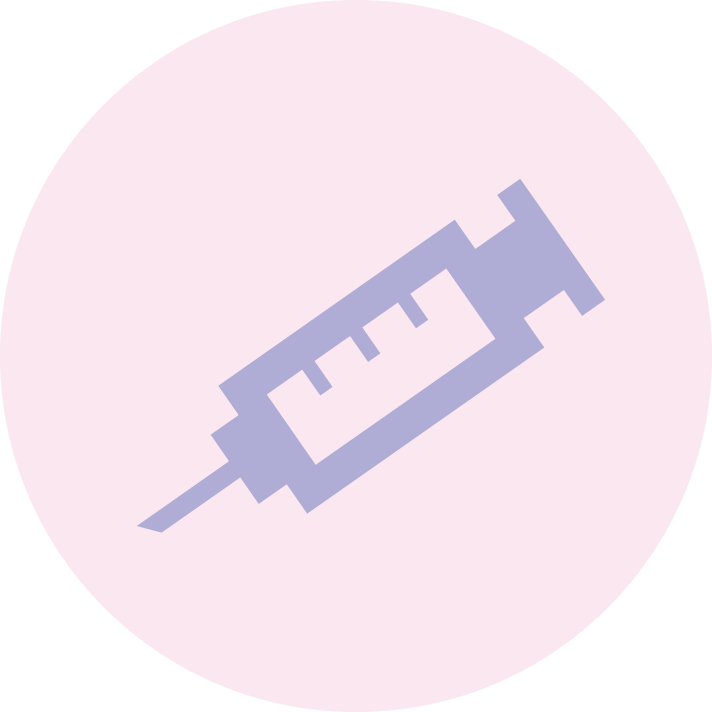 Our flu vaccination service
We stock the latest seasonal vaccines to help protect against all major strains of flu. We also provide businesses with a flu vaccination programme – helping to protect your workforce against the spread of flu. Simply book a convenient appointment at a time and date that suits you.
Flu Vaccination Costs 2019
In 2019 we are offering several different flu vaccines, which are priced as follows:
Flucelvax: A four-strain Cell-based vaccine recommended for most adults – £30.00
Fluenz tetra: A four-strain nasal vaccine for Children aged 2-17 – £42.00
Quadrivalent vaccine: A four-strain injection for children from 6 months of age for whom the nasal vaccine is not suitable – £30.00
If you are unsure which vaccine is suitable for you and your family, please speak to us.
Why do I need a new jab each year?
Two reasons: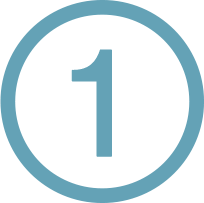 Your body's immune response declines over time, so an annual flu jab is needed for optimal protection.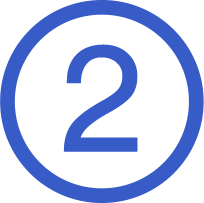 Flu viruses are changing all the time so the formulation of the vaccine has to be reviewed and updated each year to keep pace with changing flu strains.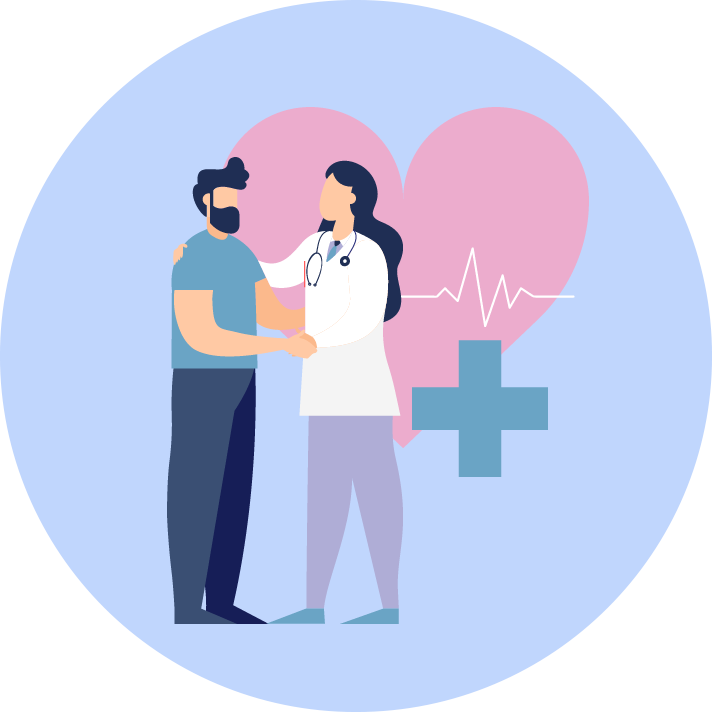 Friends and family welcome
You are welcome to bring a friend or family member to your consultation. He or she can also act as a chaperone if you wish. If you would like us to provide a chaperone for your consultation, then please request this when booking your appointment.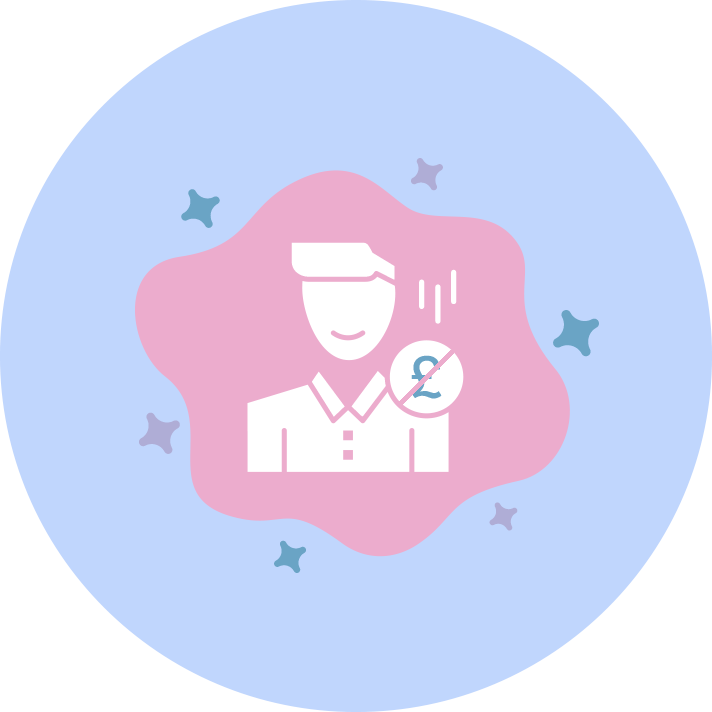 No hidden costs
All of our costs can be found here. Please ring ahead if you would like our costs to be explained to you in advance. Your quoted upfront costs will never change.
We don't use agency staff
All our clinicians work regularly within the team, we do not use locums or agency staff, please click here to find out more about our team.
Read our latest CQC results