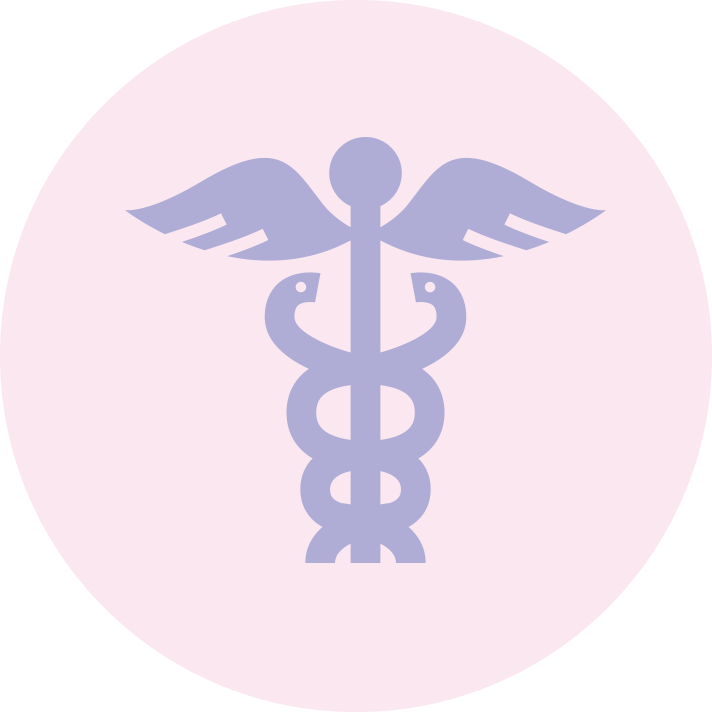 What is the chickenpox virus?
Chickenpox is an illness which, in this country, is most common among children (although it can be caught at any age). It is caused by the varicella virus.
Once you've had chickenpox, the virus lies dormant in your body and can sometimes flare up again in later life as shingles – a condition which is not only very painful but can also cause serious complications, such as loss of sight and meningitis.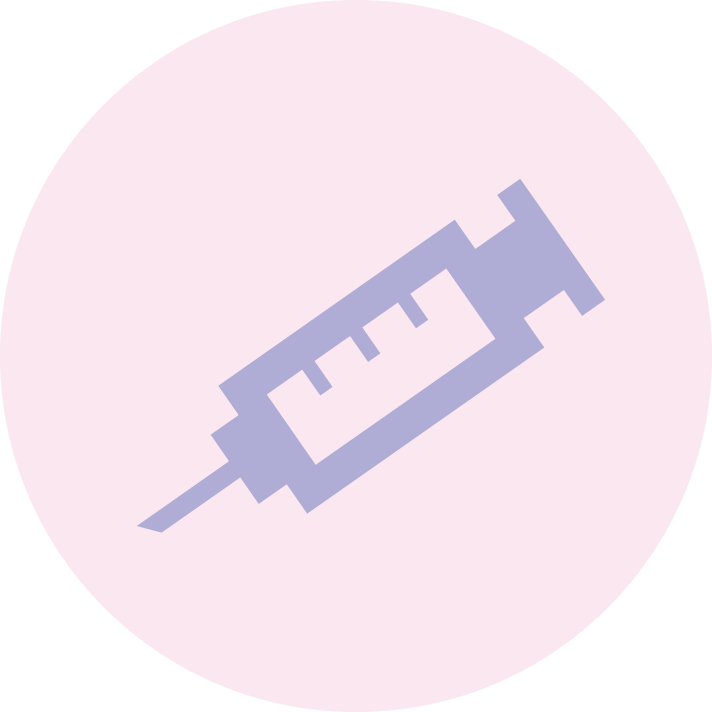 Where can I get a chickenpox vaccination?
The Harrow Health Care Centre offers chickenpox vaccinations. We offer convenient appointments at a time and date to suit you.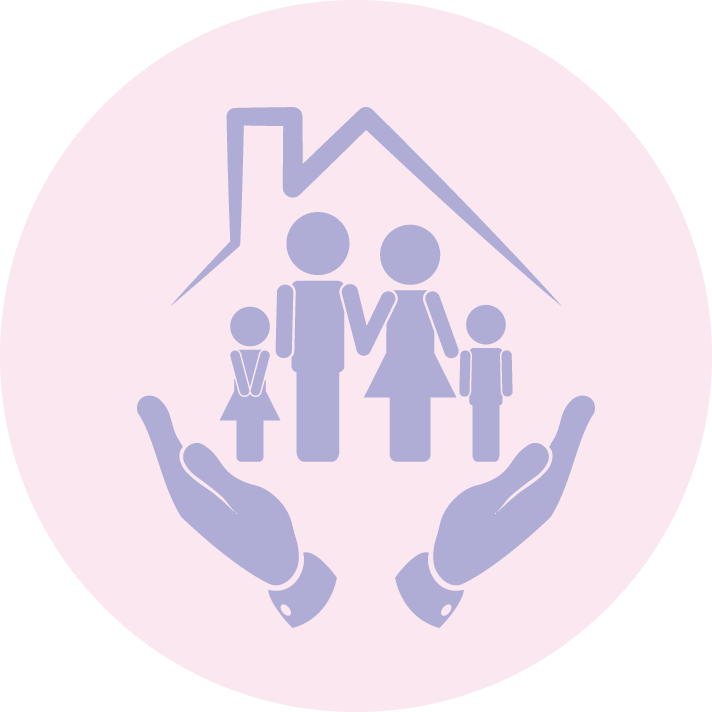 Who can have a chickenpox vaccination?
The chickenpox vaccine offers effective protection for anyone who has not previously had chickenpox.
Many countries, including the USA, routinely provide vaccinations for infants and the World Health Organisation includes the varicella vaccine on its list of 'essential medicines'.
However, in this country, children are not offered the chickenpox vaccine on the NHS. The lengthy period of incubation (21 days) – and the need to stay home for a week if you catch the disease – makes chickenpox a virus that families would rather avoid.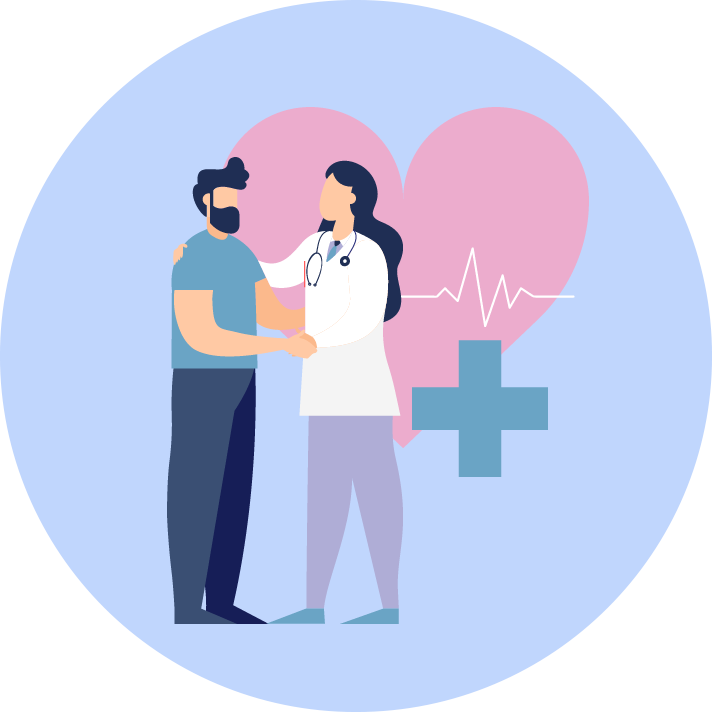 Friends and family welcome
You are welcome to bring a friend or family member to your consultation. He or she can also act as a chaperone if you wish. If you would like us to provide a chaperone for your consultation, then please request this when booking your appointment.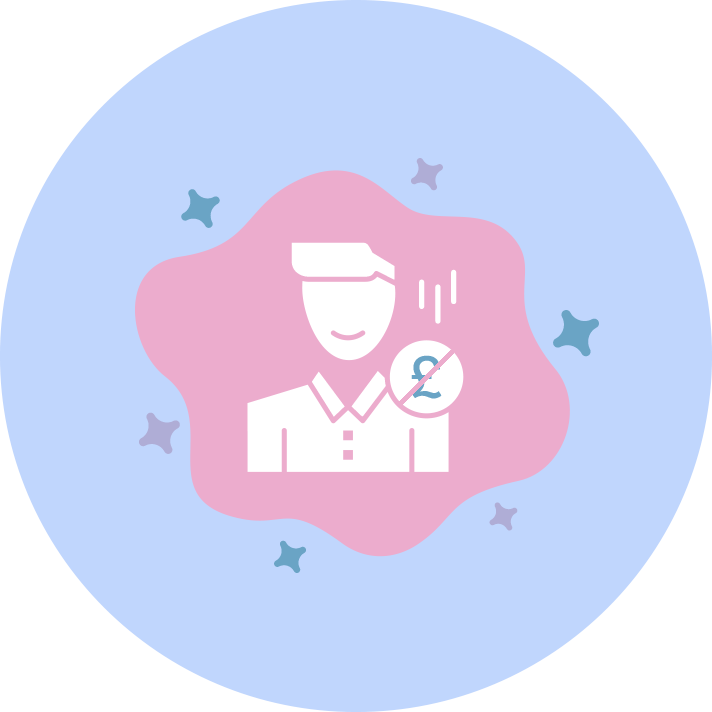 No hidden costs
All of our costs can be found here. Please ring ahead if you would like our costs to be explained to you in advance. Your quoted upfront costs will never change.
We don't use agency staff
All our clinicians work regularly within the team, we do not use locums or agency staff, please click here to find out more about our team.
Read our latest CQC results