Your personal guide to children's vaccinations
We provide a full range of children's routine vaccinations. Our expertise also extends to the recommended immunisations schedule for babies born outside the UK, and, in particular, the United States. We know how important it is that children travelling around the globe follow the immunisation schedule of their nationality.
What vaccinations can we offer?
We offer a complete range of vaccinations for babies and children including:
Six-in-one – diphtheria, tetanus, whooping cough, polio, Hib and hepatitis B
Four-in-one pre-school booster – diphtheria, tetanus, whooping cough and polio
Three-in-one teenage booster – tetanus, diphtheria and polio
Pneumococcal or 'pneumo' (PCV)
Rotavirus
Meningitis B
Hib/Men C vaccine
MMR – measles, mumps and rubella
Flu
Human Papilloma Virus (HPV) – for both girls and boys
MenACWY – meningitis
BCG – tuberculosis
Hepatitis B
Hepatitis A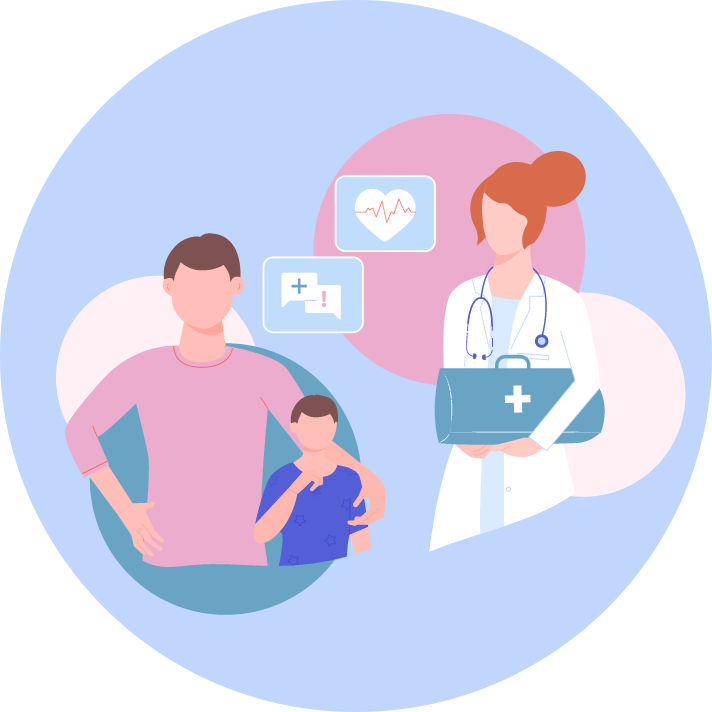 Vaccinations for travelling children
The Harrow Health Care Centre offers a complete range of travel vaccinations to protect your children while abroad. Get in touch to find out more.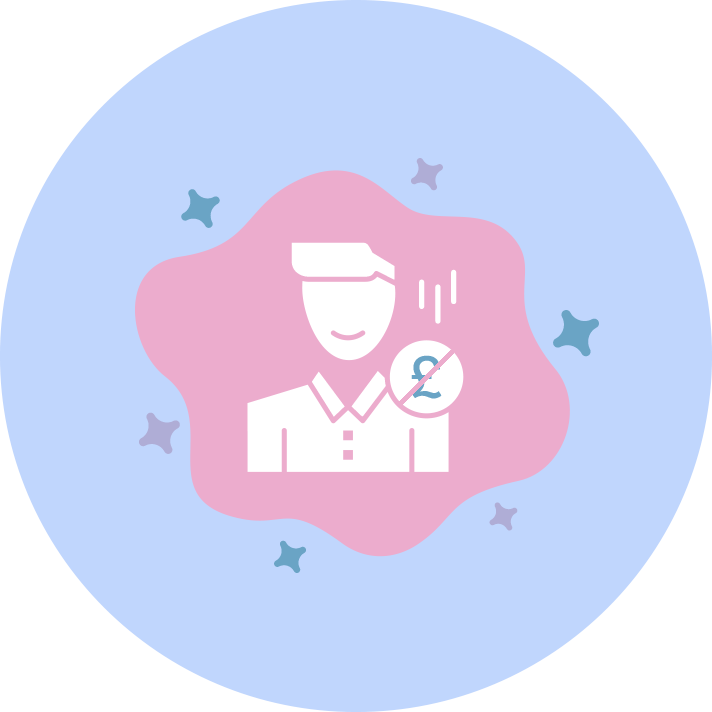 No hidden costs
All of our costs can be found here. Please ring ahead if you would like our costs to be explained to you in advance. Your quoted upfront costs will never change.
We don't use agency staff
All our clinicians work regularly within the team, we do not use locums or agency staff, please click here to find out more about our team.
Read our latest CQC results