Why do you need a health assessment?
As qualified visa, insurance and employment medical specialists, our doctors are able to make a full and rapid assessment of any patient, no matter their needs. This can include undertaking a visa medical for a country which has special medical requirements, insurance medicals to meet the specific requirements of individual insurance companies, and occupational health medicals.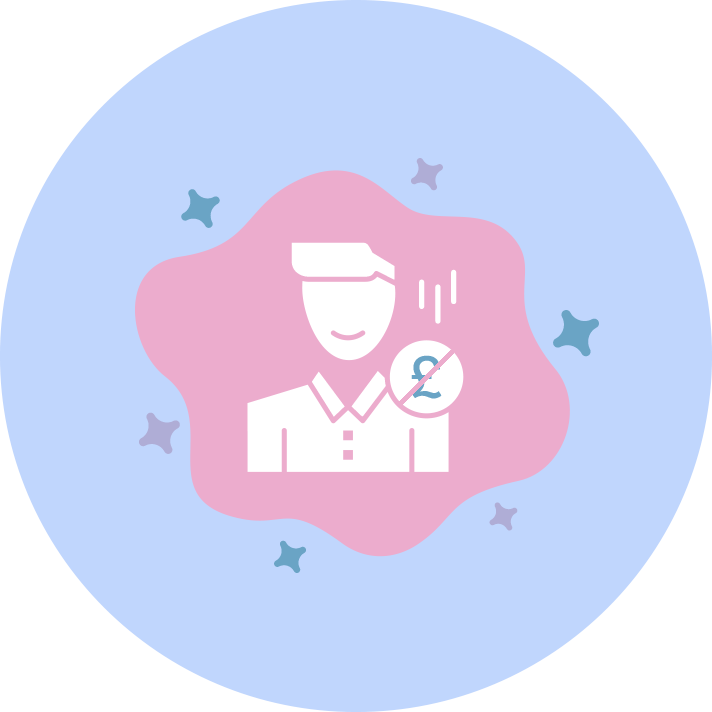 No hidden costs
All of our costs can be found here. Please ring ahead if you would like our costs to be explained to you in advance.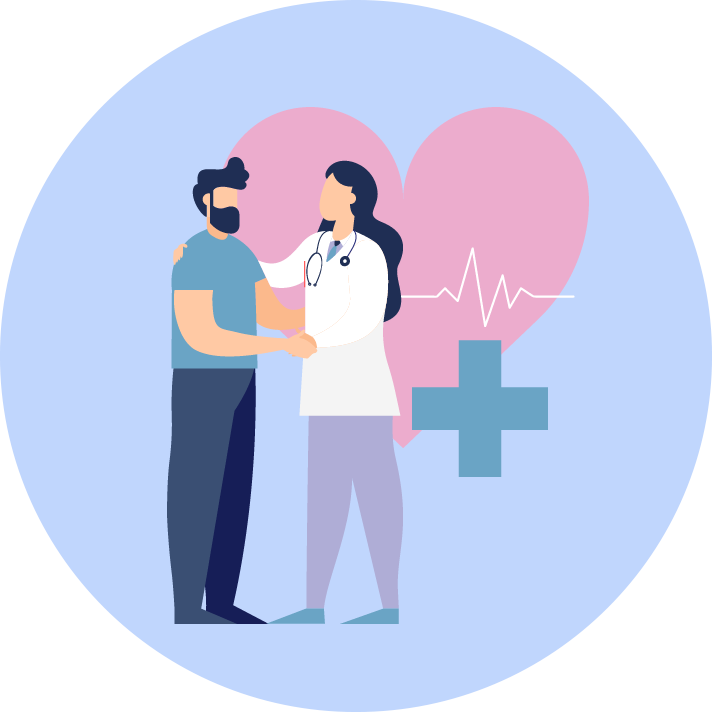 Friends and family welcome
You are welcome to bring a friend or family member to your consultation. If you would like us to provide a chaperone for your consultation, then please request this when booking your appointment.
We don't use agency staff
All our clinicians work regularly within the team, we do not use locums or agency staff, please click here to find out more about our team.
Read our latest CQC results