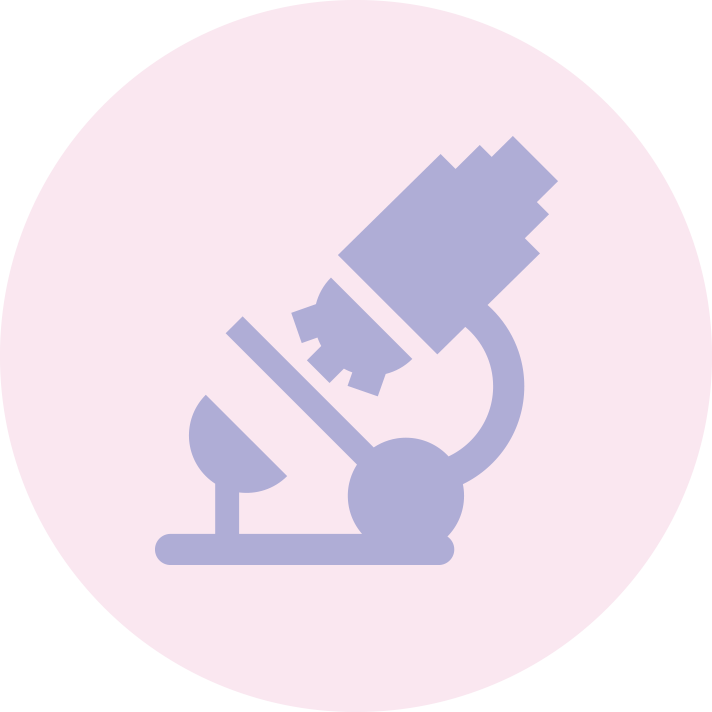 Tests processed by acclaimed pathology laboratory, TDL
TDL, also known as The Doctors Laboratory, is the largest independent provider of clinical laboratory diagnostic services in the UK. Many routine tests results are available within 24 hours, some tests take longer.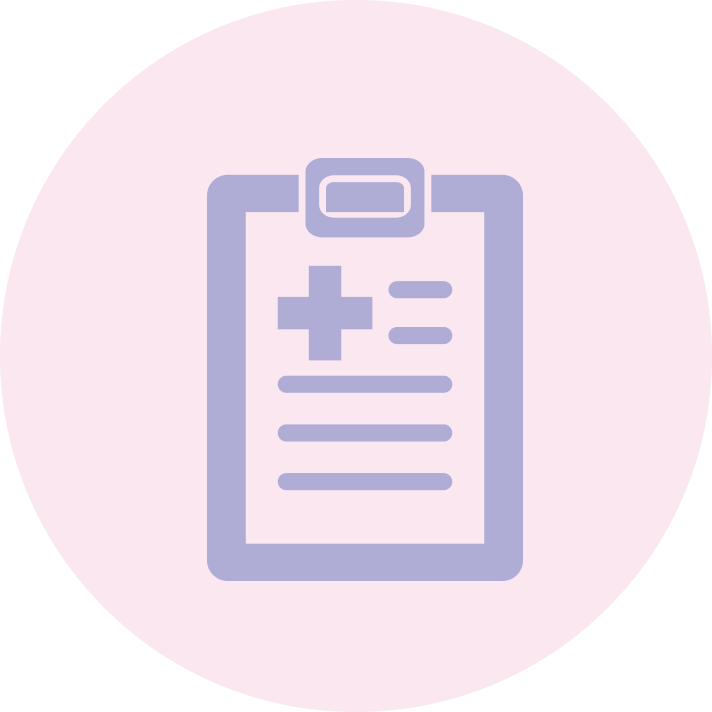 What tests can Harrow Health Care undertake?
Some tests are available without a doctor's appointment. These include: blood group testing, Chlamydia testing (by urine sample), cholesterol (fasting lipids), ECG and report by a cardiologist, hepatitis B immunity following a completed course of immunisations, lung function tests, pregnancy testing and more.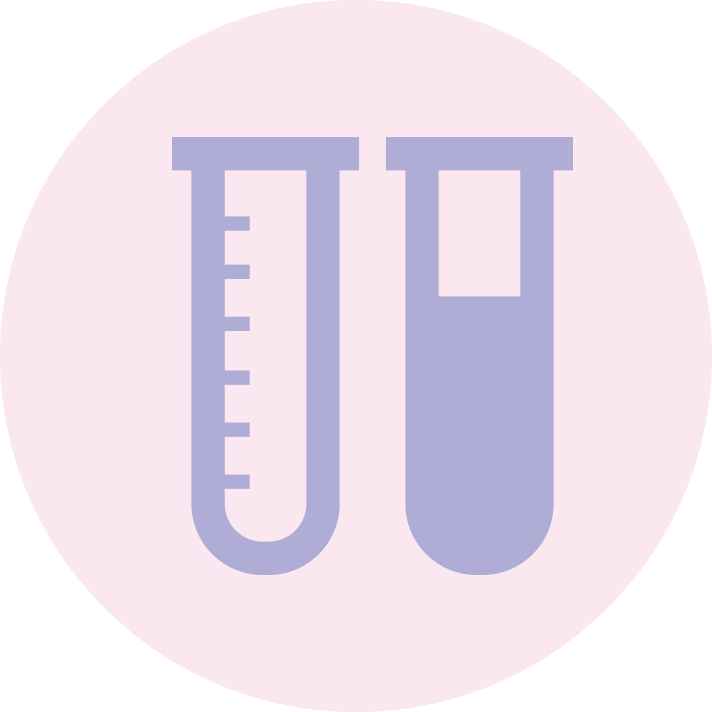 Can you perform pathology and investigation tests as requested by a doctor?
Other investigations are undertaken as requested by a doctor and for which you have been given a pathology or investigation request form (we will send the results of these investigations directly to the doctor concerned). If you wish to have any other test, you will need to book a consultation with one of our doctors. This is to decide which tests are appropriate for you and, more importantly, to interpret your test results. We will usually notify you of results by telephone, email or by letter. Occasionally it may be necessary to ask you to return for a further consultation with one of our doctors.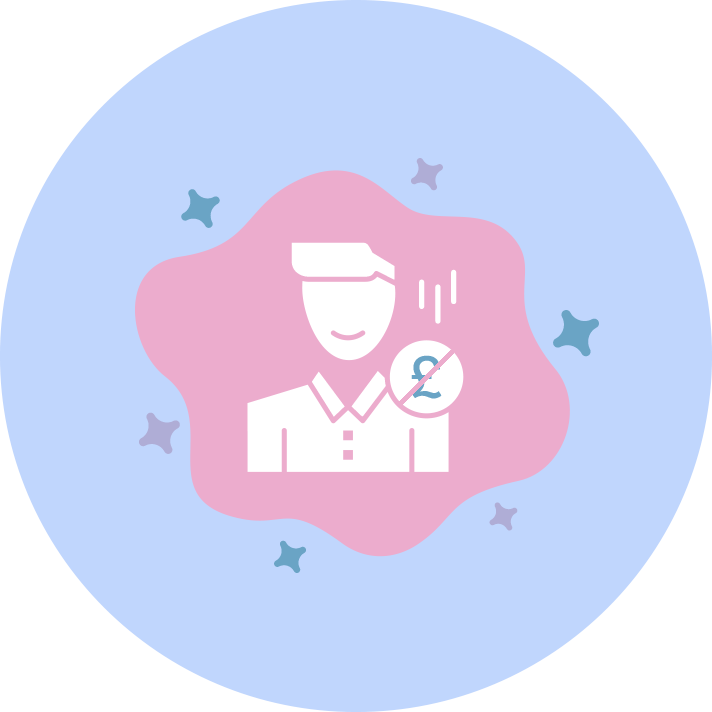 No hidden costs
All of our costs can be found here. Please ring ahead if you would like our costs to be explained to you in advance.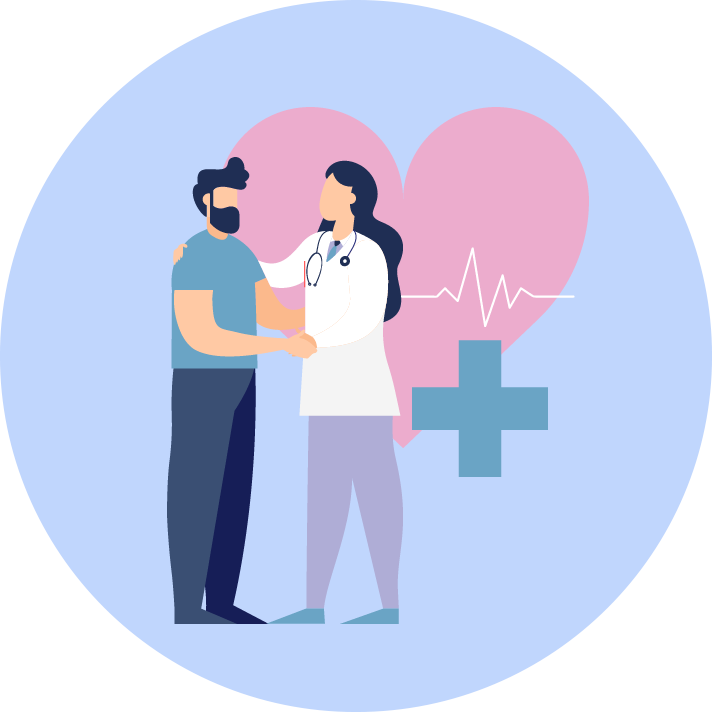 Friends and family welcome
You are welcome to bring a friend or family member to your consultation. If you would like us to provide a chaperone for your consultation, then please request this when booking your appointment.
Please Note: We do not undertake any blood tests on children under 16 years old unless they have had a consultation with one of our doctors, who has agreed that the tests are appropriate.
We don't use agency staff
All our clinicians work regularly within the team, we do not use locums or agency staff, please click here to find out more about our team.
Read our latest CQC results