Follow up bariatric surgery with confidence
Our experienced specialists offer a comprehensive and supportive post-bariatric surgery aftercare service. With links to experienced dieticians and bariatric psychologists, we are able to help keep you comfortable and recommend adjustments where necessary, as well as refer to bariatric surgeons if specialist help is required.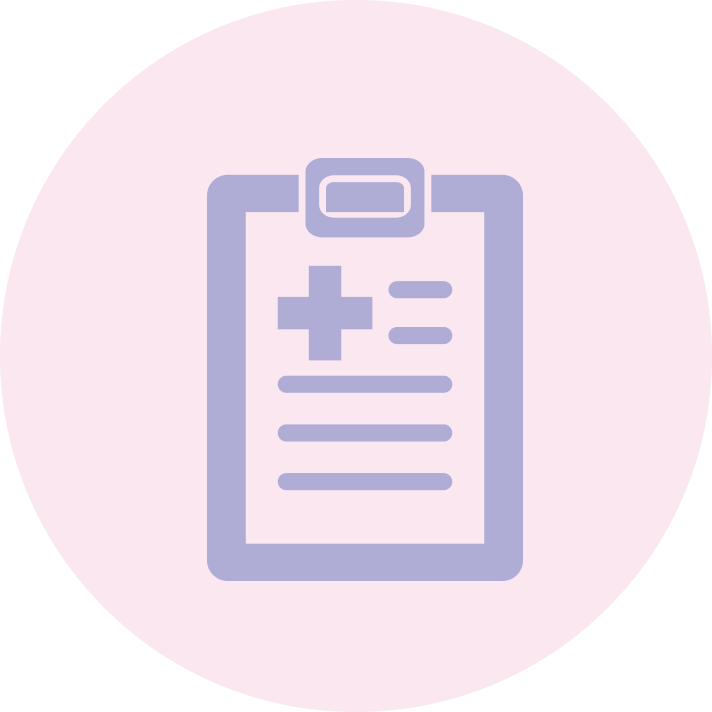 Bariatric aftercare
We are pleased to offer this service to any patient who may have had weight loss surgery either in the UK or abroad. New patients are asked to bring as much information as possible, including details of the type of band they have had fitted and any previous adjustments they have had.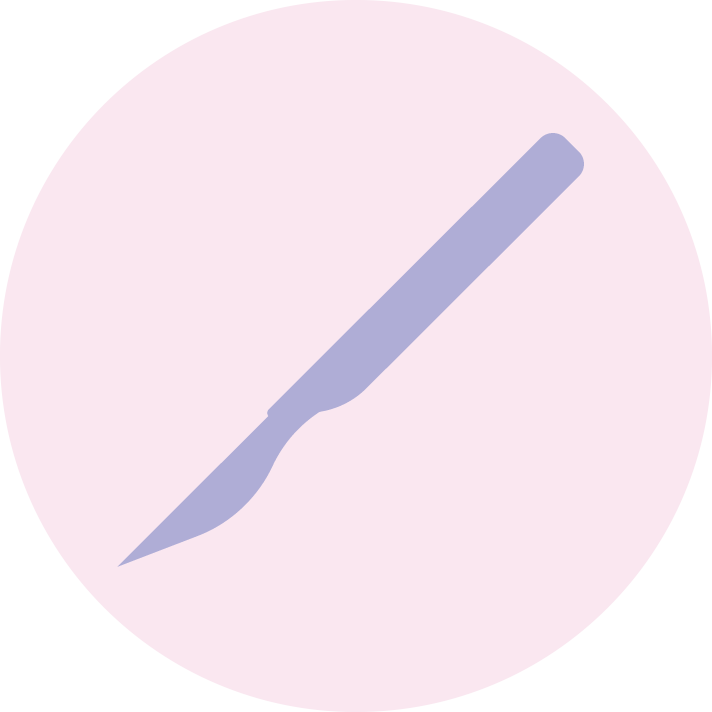 I'm thinking about having weight loss surgery. Can you advise me on my options?
We are also able to give advice to those who are thinking about having weight loss surgery and would like to discuss their options with an experienced and well-informed general practitioner.
Please note:
We may feel that it is inappropriate to carry out a band adjustment on any given day for a number of reasons, including not having all necessary information about you. If that is the case, we will help you to understand what you need to do which may mean obtaining further information or having an X-Ray. This consultation is chargeable at our discretion.
We do not offer a first fill service. The first fill should be carried out by the surgeon who installed the band. We do not carry out fills on a Friday or Saturday.
We do not carry out fills on a Friday or Saturday.
We don't use agency staff
All our clinicians work regularly within the team, we do not use locums or agency staff, please click here to find out more about our team.
Read our latest CQC results