Why go private?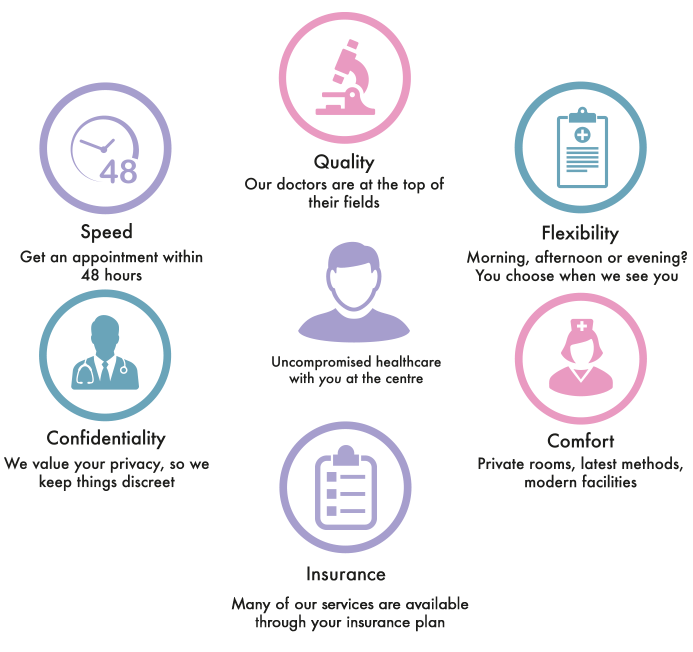 Dear Patient,
Harrow Health Care Centre (Dr Woyka) will no longer be offering bariatric adjustments (gastric band fill or de-fills) after 26 April 2022.
We are pleased to tell you that the clinicians at the Sudbury Clinic, also on the Clementine Churchill Hospital site, are very happy to take over your care.
Appointments are available most days, your point of contact is Sarah Andrews, on the details below:
sarah.andrews@streamline-surgical.com
0333 016 2929 option 2
Yours sincerely
Harrow Health Care Centre
Please note:
March 2022 – We are no longer accepting new (to us) bariatric patients and will not be able to offer any bariatric services to new or existing patients from mid April 2022
We may feel that it is inappropriate to carry out a band adjustment on any given day for a number of reasons, including not having all necessary information about you. If that is the case, we will help you to understand what you need to do which may mean obtaining further information or having an X-Ray. This consultation is chargeable at our discretion.
We do not offer a first fill service. The first fill should be carried out by the surgeon who installed the band. We do not carry out fills on a Friday or Saturday.
We do not carry out fills on a Friday or Saturday.
We don't use agency staff
All our clinicians work regularly within the team, we do not use locums or agency staff, please click here to find out more about our team.
Read our latest CQC results